New COVID19 Variant found in the UK which transmits the virus faster than usual transmission rate. The latest update by the United Kingdom Scientists has cautioned everyone including the world that it can be spread 70% faster than the usual rate. More details below.
New COVID19 Variant found in the UK which transmits the virus faster
The new variant or mutation of the Coronavirus is only transmitting faster but the UK scientists and medical experts saw no other major change. This means the current Pfizer/BioNTech approved vaccine is still effective in the fight against this deadly virus. The information on the new variant has been also shared with the World Health Organization (WHO).
This latest discovery has led the United Kingdom to announce strict measures in many areas including the Capital London and the southeast part of England. The other parts of the United Kingdom i.e. Scotland, Northern Ireland, and Wales have also tweaked or changed their Christmas plans. The people of the UK will be allowed to meet with other limited numbers of households for one day only except the ones in Tier 4 areas mentioned. This one day will be Christmas only, 25th December 2020.
The Medical Experts in the United Kingdom has also highlighted that the new variant can be treated with current tools. There is no proof found that it is more deadly than the previous or existing virus around the world. The only difference is rate of transmission.
BREAKING: England's Chief Medical Officer Professor Chris Whitty says the new COVID-19 strain can spread "more quickly" but there is "no current evidence to suggest the new strain causes a higher mortality rate or that it affects vaccines".

More here: https://t.co/kR61HtVbP3 pic.twitter.com/PvsX4PXcQ7

— Sky News (@SkyNews) December 19, 2020
This data is worrying, & shows why we must act now.

Without this action, infections would soar, our NHS would become overwhelmed & many more would lose their lives.

We cannot let this happen. Thank you to everyone stepping forward in the national effort at this difficult time. pic.twitter.com/JlC0UObEzD

— Matt Hancock (@MattHancock) December 19, 2020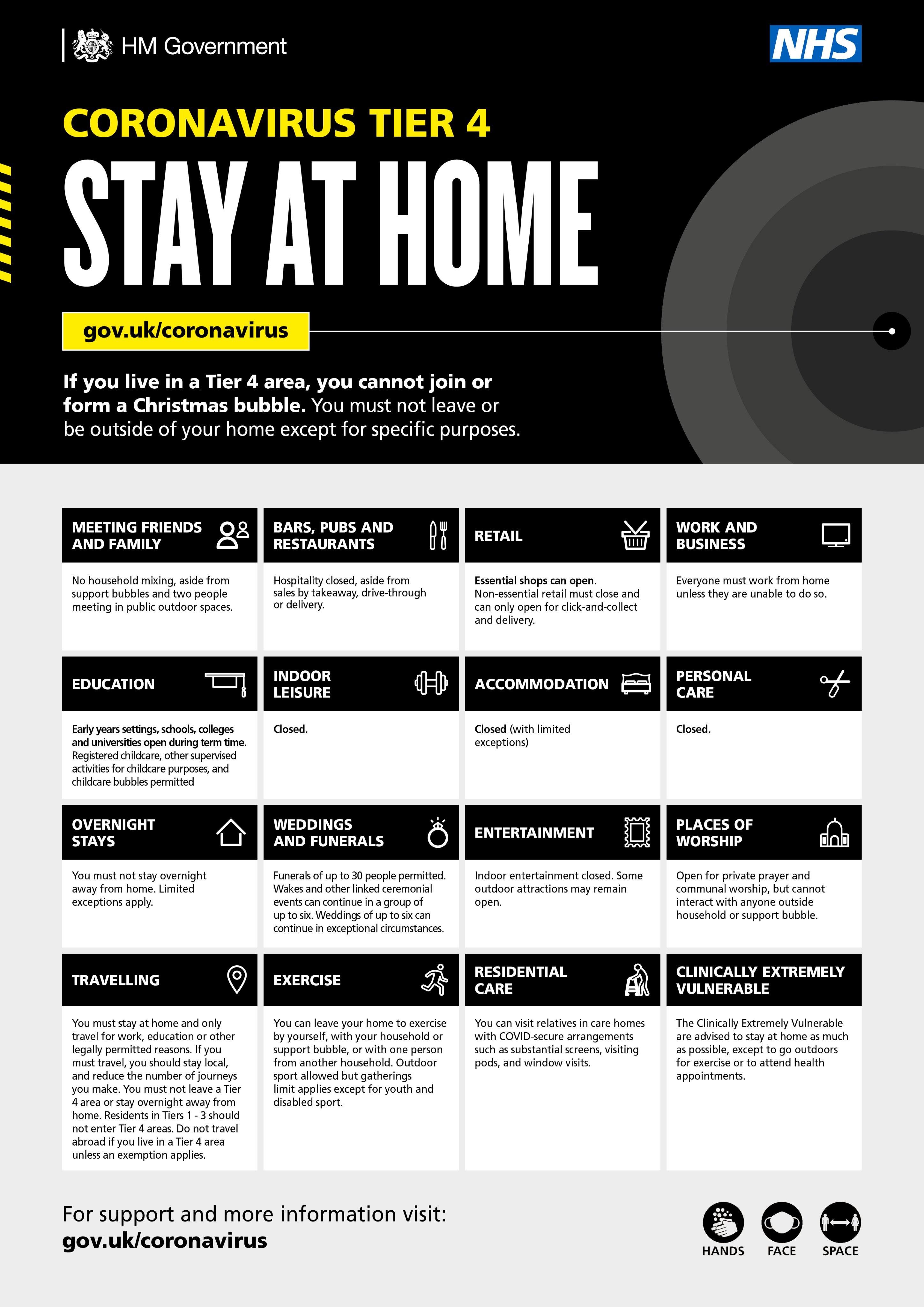 ---
More from Riyadh Xpress
Elephant Mountain | Al Ula | Saudi Arabia
Al Ula | Fort | Old Town | Discover Saudi Arabia
Stay Safe by following precautionary measures given by the government
Firstly, free movement with taking care of precautionary measures given by the government. Cautiously we returned to normal life.
Secondly, staying at home can be very boring, we have made a list of things to do here.
Thirdly, wear a face mask all the time if you are in a gathering or outside.
Fourthly, wash your hands regularly for a minimum of 20 seconds.
Lastly, buy a protected mask: Click Here.


Finally, follow Riyadh Xpress's:
In addition, check out the latest articles by Riyadh Xpress
Check out the most viewed articles