Restaurants and Cafes Offers on 92nd Saudi National Day
List of all restaurants and Cafes Offers on 92nd Saudi National Day by some well-known restaurants and Cafes in the Kingdom. The offers are always expected on Saudi National Day and time around the day. This year, Saudi Arabia will be celebrating the 92nd Saudi National Day, and here is the list of places you can enjoy offers.
The list will be updated after every 6 Hours. Below are the offers we found already. Enjoy and share with your friends.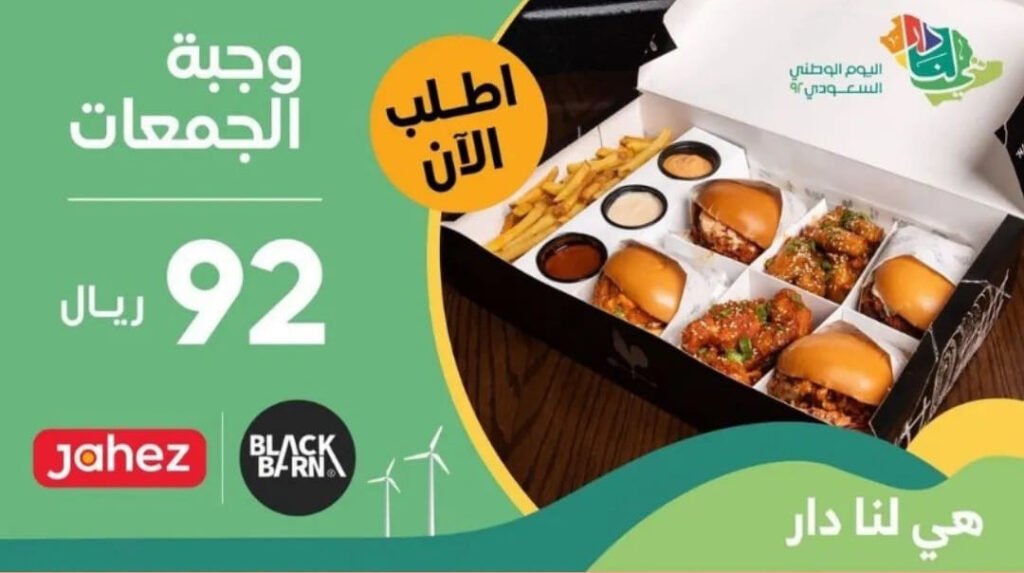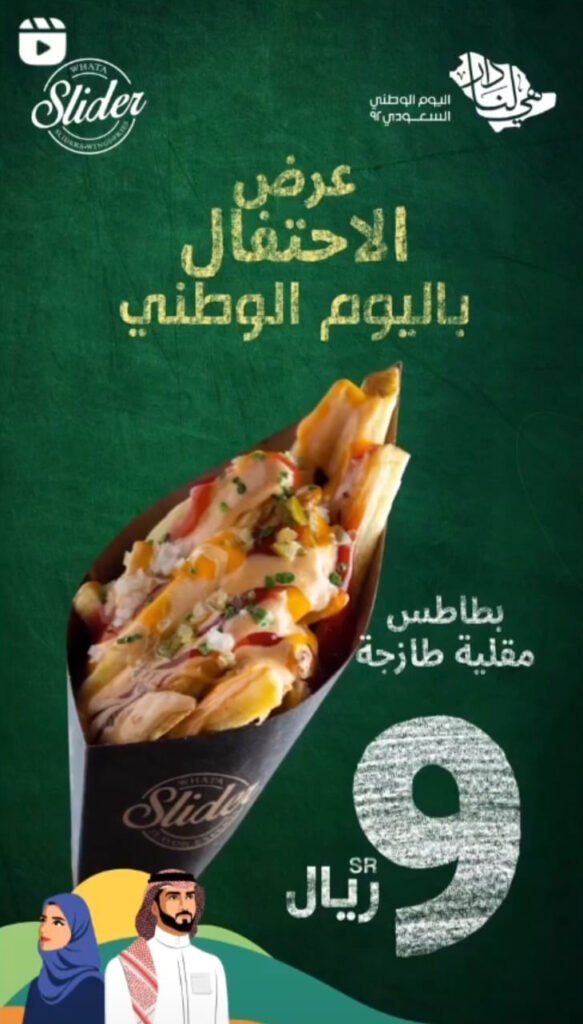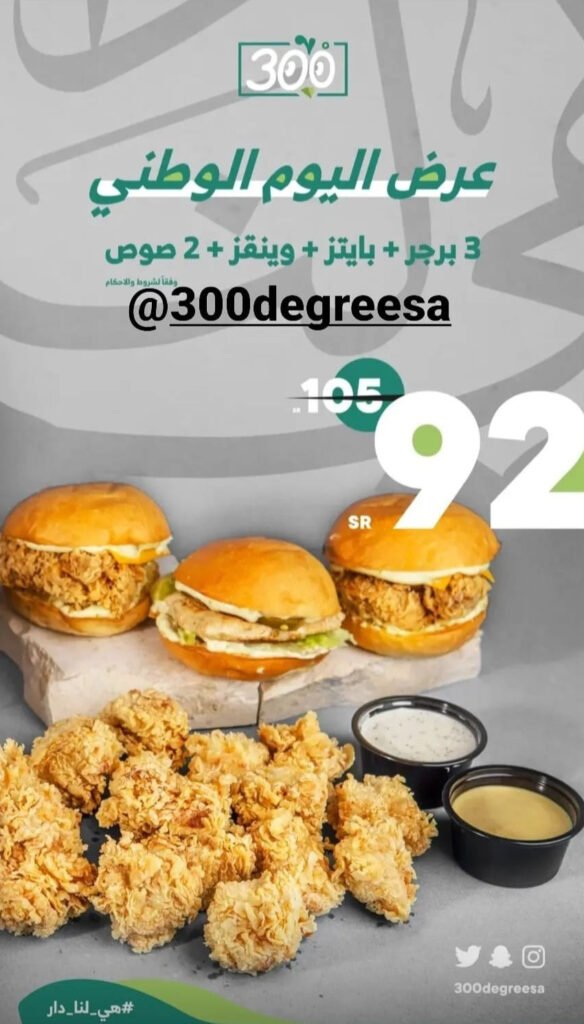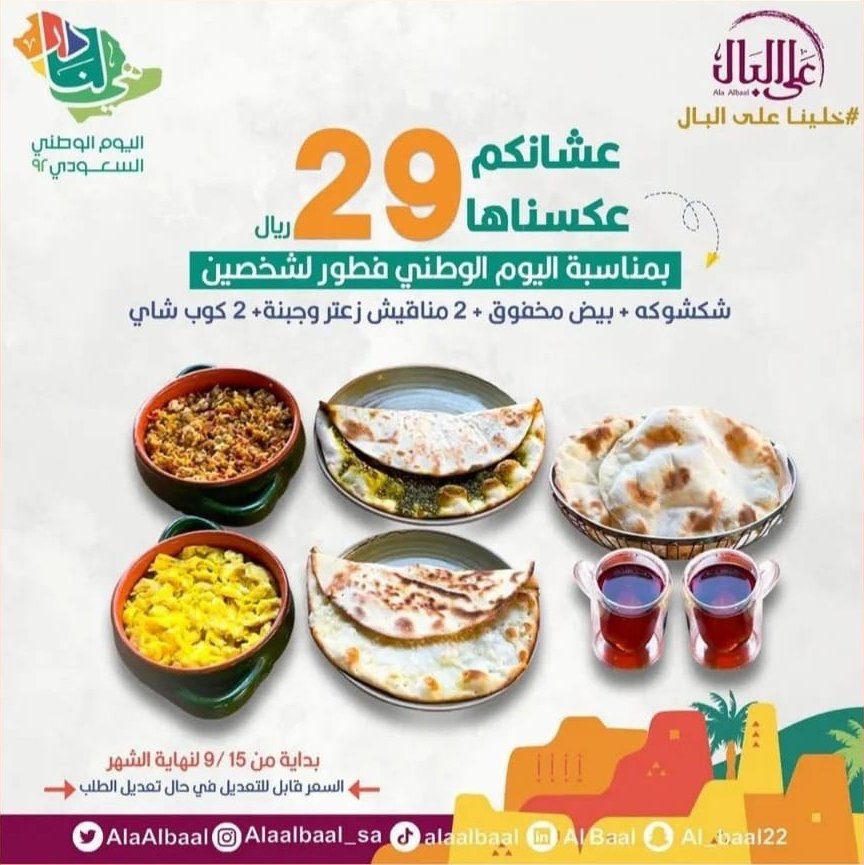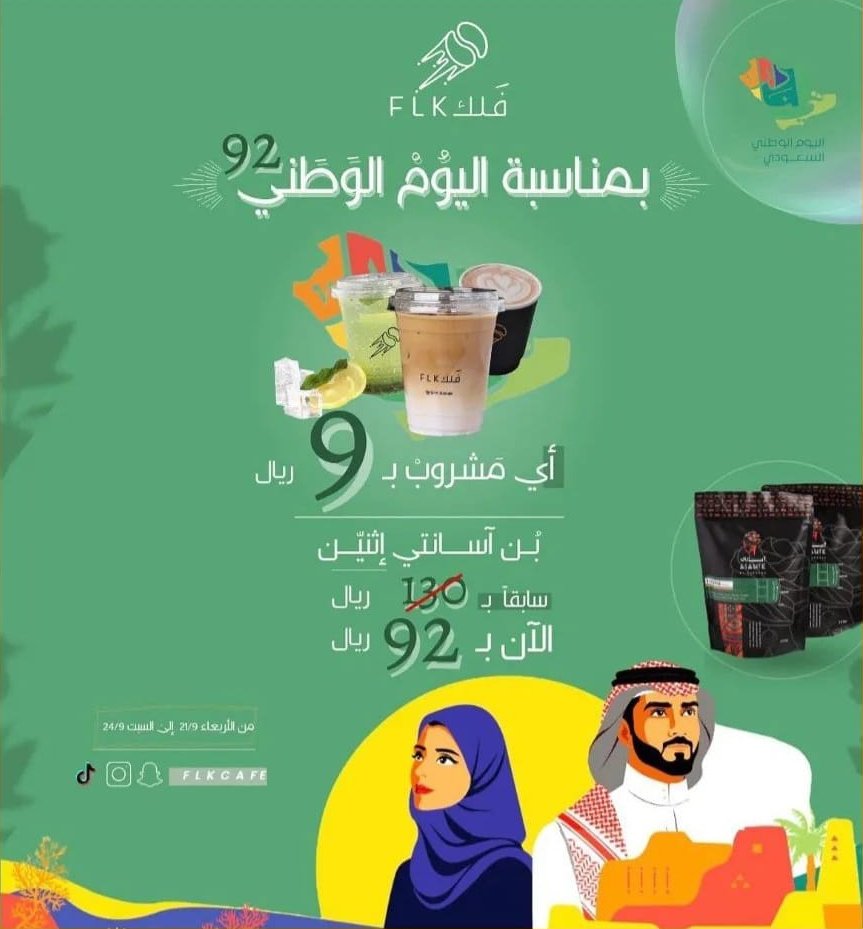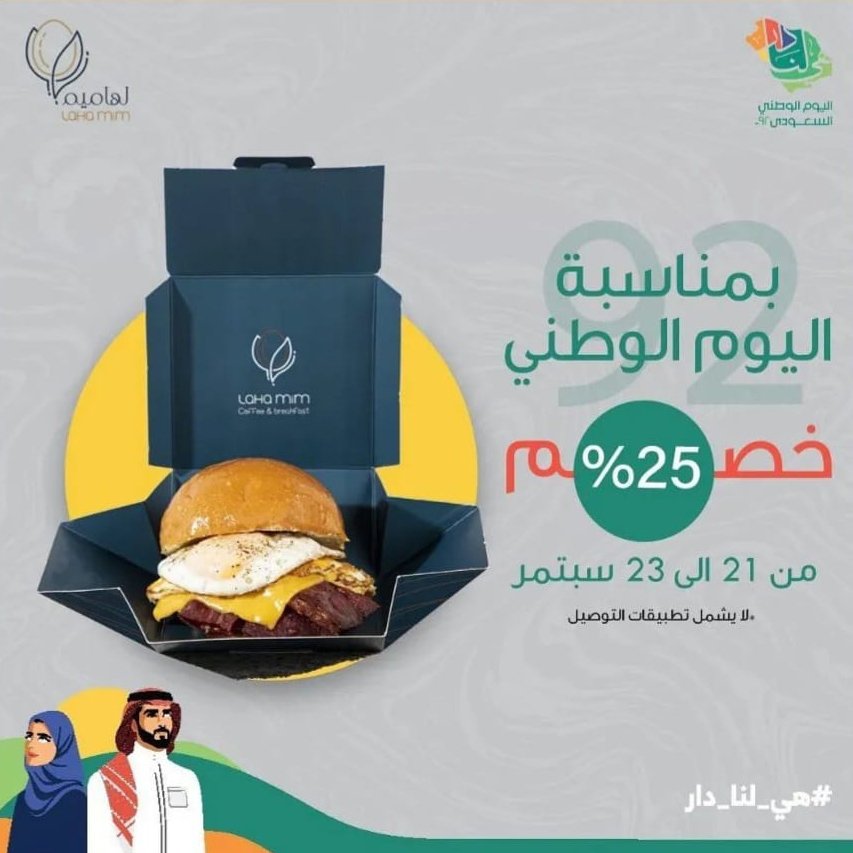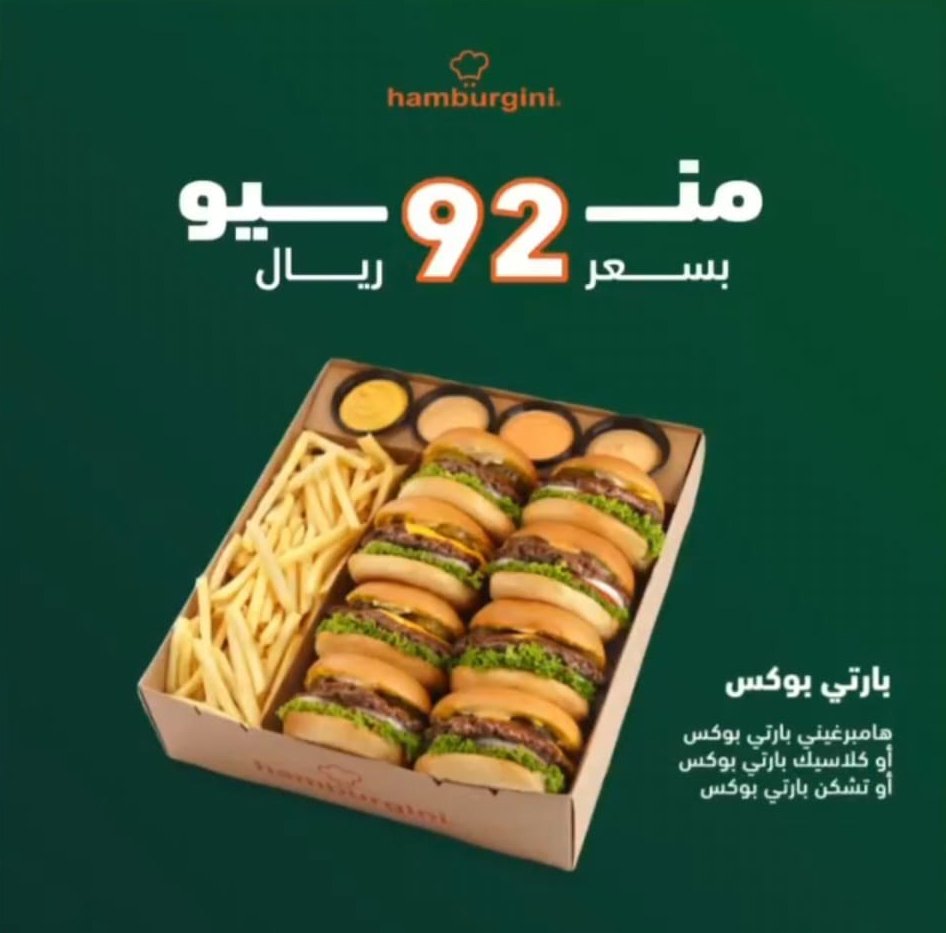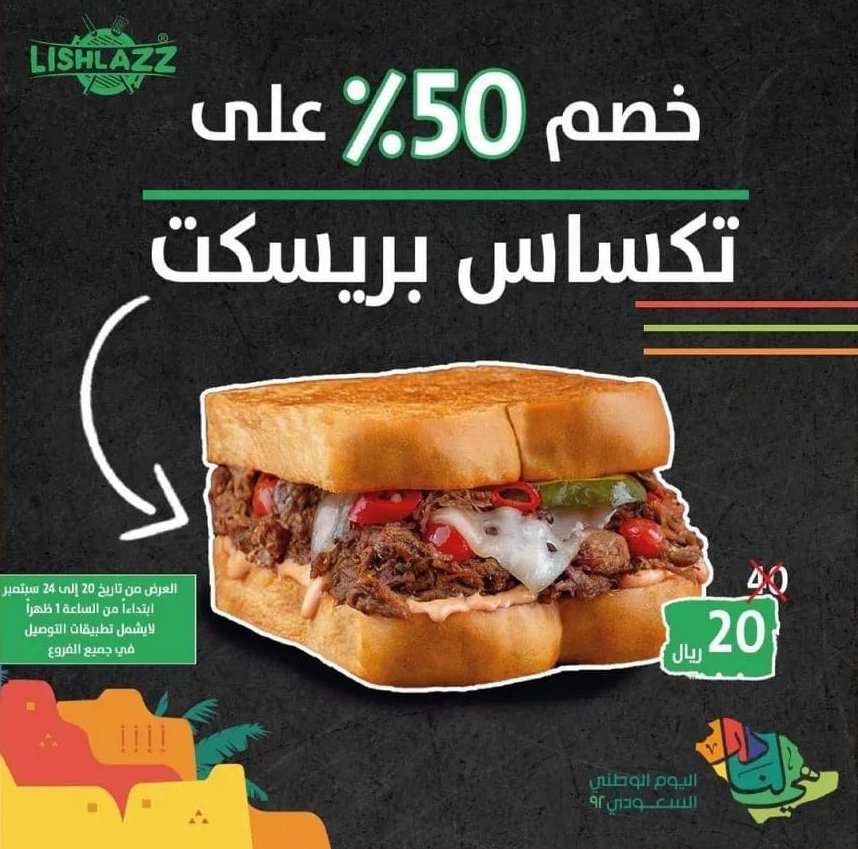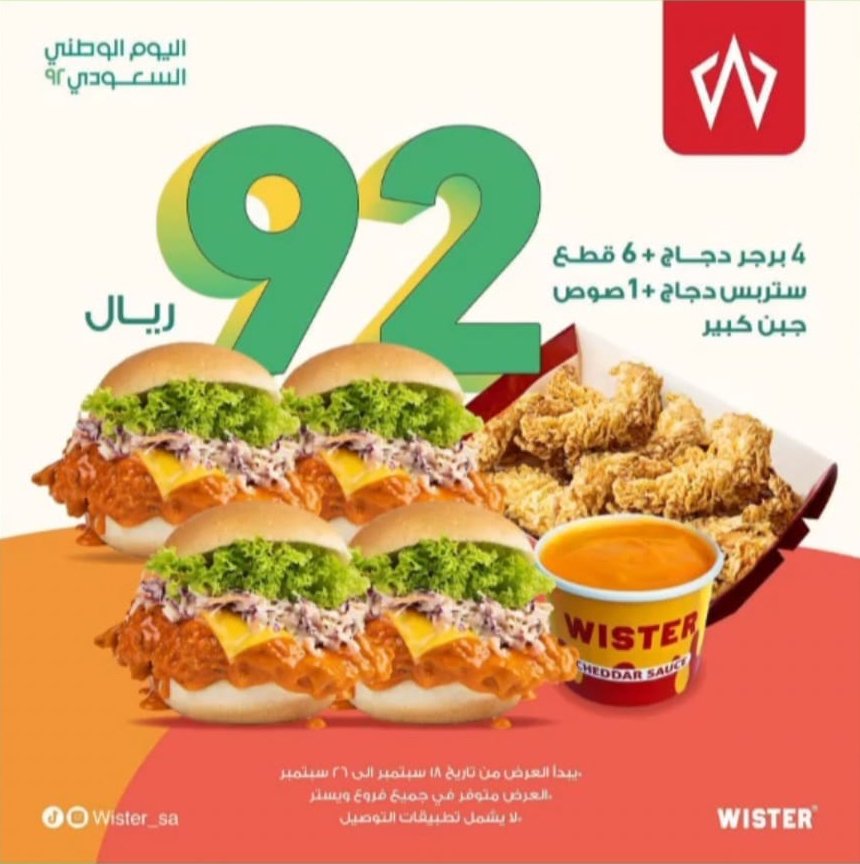 Saudi National Day is no less than a festival and full of happening days in the Kingdom. Every individual, business, and government celebrates it at its peak. The offers on Saudi National Day are one of the ways for a business to attract customers and show their love for the Kingdom.
---
More from Riyadh Xpress
Free movement with taking care of precautionary measures given by the government. Cautiously we returned to normal life.
Staying at home can be very boring if you don't have anything to do, we have made a list of things to do here.
Buy protected mask: Click Here