Jeddah Field hospital for COVID-19 Patients to be inaugurated by the authorities. The field hospital will help many people of Jeddah and the current issue of the continuous increase in the number of cases. Recently, the authorities decided to reinstate the curfew for another 15 days. More details below.
Jeddah Field hospital for COVID-19 Patients inaugurated
The field hospital on the ground of the Jeddah Exhibition Center of the Chamber of Commerce. The hospital has a capacity of 500 beds and it is located on an area of ​​8000 m2. It is intended to receive cases requiring moderate medical care and those with mild symptoms.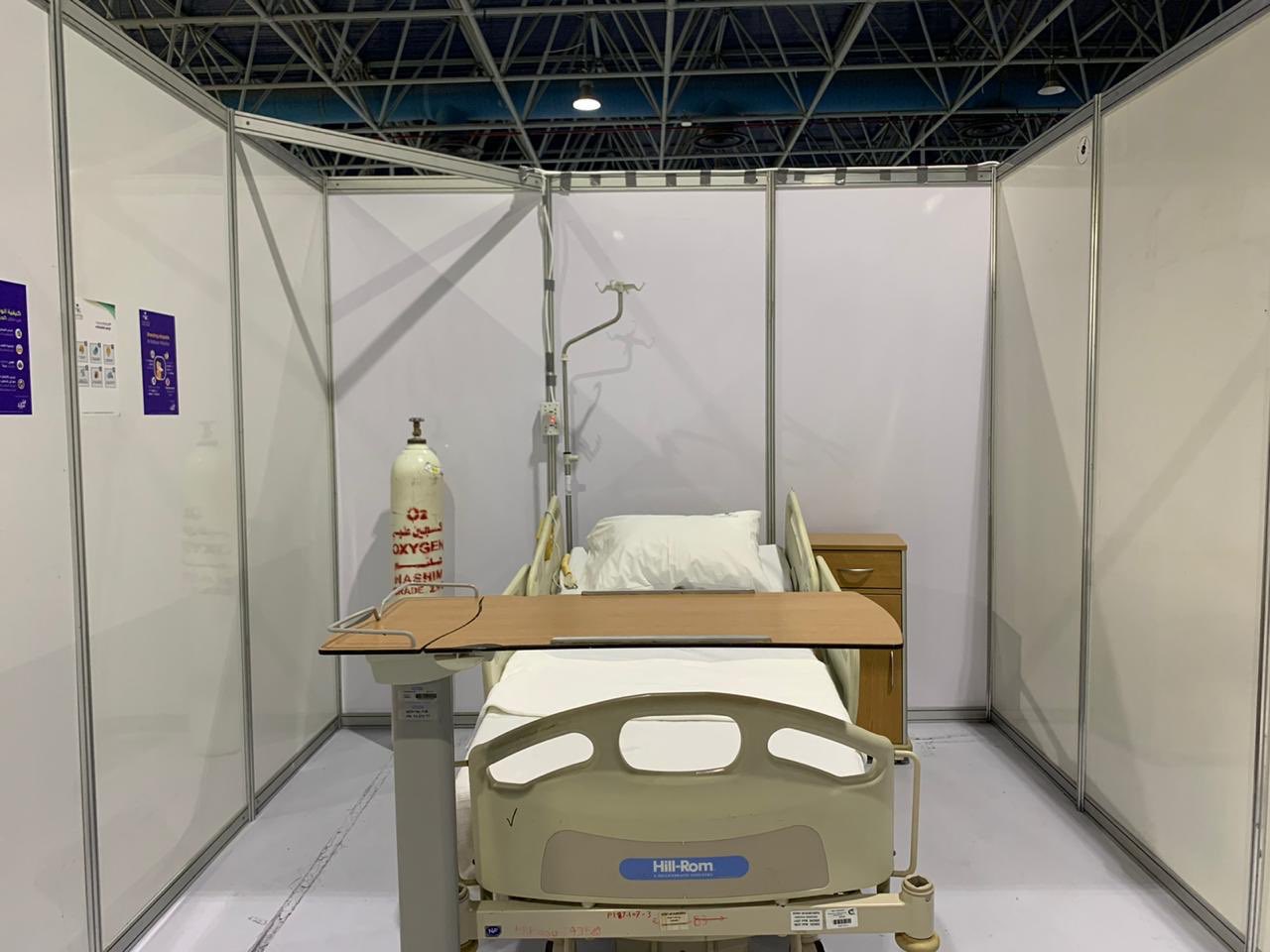 #صحة_جدة
تُدشن المستشفى الميداني والذي تم بناؤه على أرض مركز جدة للمعارض التابع للغرفة التجارية
•طاقته الاستيعابية 500 سرير
•يقع على مساحة 8000 م2
•مُخصص لاستقبال الحالات التي تحتاج إلى رعاية طبية متوسطة وممن لديهم أعراض خفيفة pic.twitter.com/zwFHyOyVHd

— إمارة منطقة مكة (@makkahregion) June 7, 2020


Finally, follow Riyadh Xpress's:
In addition, check out the latest articles by Riyadh Xpress.
Check out the most viewed articles