Meeqat ready to receive pilgrims for Umrah. The Ministry of Islamic Affairs, Call and Guidance announced on 1st October 2020 (Thursday) the completion of the preparation of timings to receive pilgrims and pilgrims coming to the Sacred House.
Meeqat ready to receive pilgrims for Umrah
The ministry confirmed that it had taken many precautionary measures to prevent the outbreak of the new Coronavirus, including sterilizing surfaces and toilets around the clock, sterilizing carpets in all mosques at timings, and placing stickers with a distance of 2 meters between each worshiper.
The Ministry called on all those wishing to perform Umrah to obtain a permit from the "Umrah" application, in addition to adhering to several controls, including downloading the "Tawakulna" application, and adherence to the Ihram places designated in the Meeqaat.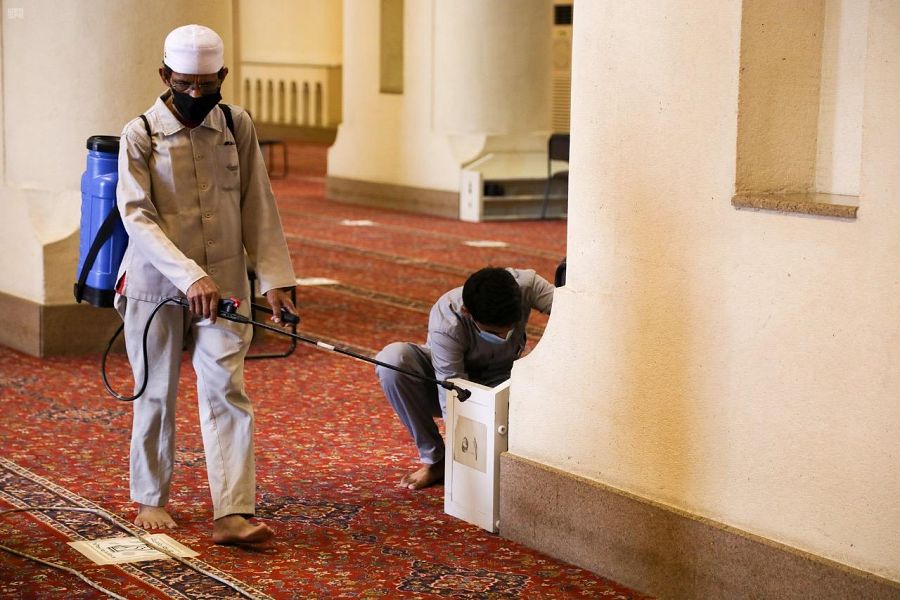 The ministry's directives for pilgrims included adhering to the signs of social distancing between individuals, wearing a mask before entering the mosque, and bringing the pilgrim to his own prayer rug, in addition to adhering to the places designated for prayer inside the mosque.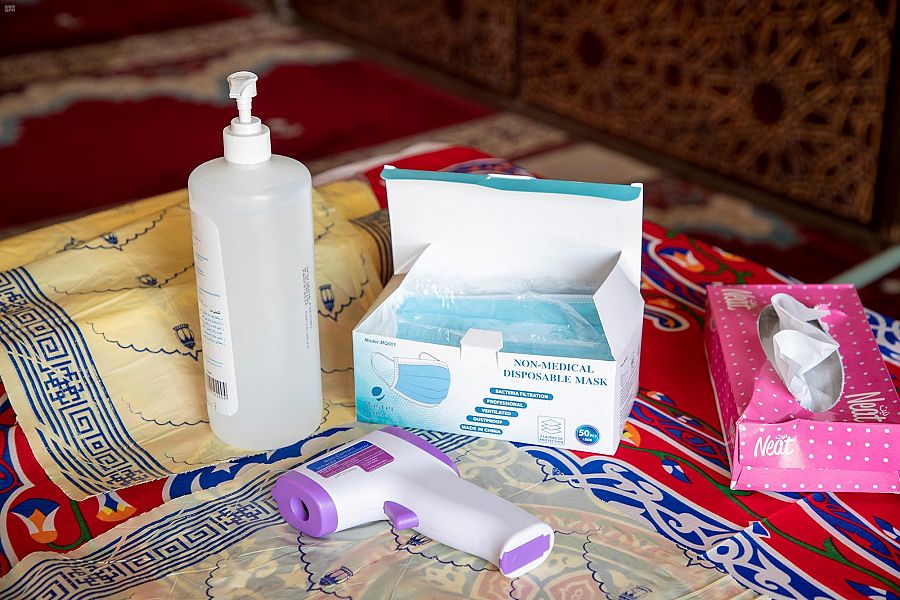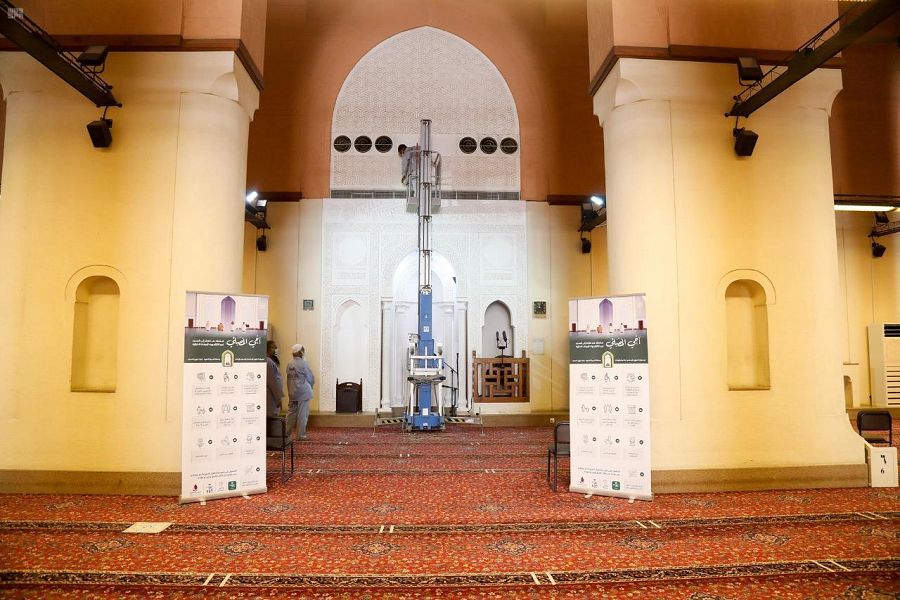 Source: Akhbaar 24, 2020
---
More from Riyadh Xpress
Non-Saudis will be allowed to enter from 15th September|Saudi Arabia
Elephant Mountain | Al Ula | Saudi Arabia
Al Ula | Fort | Old Town | Discover Saudi Arabia
Stay Safe by following precautionary measures given by the government
Free movement with taking care of precautionary measures given by the government. Cautiously we returned to normal life.
Staying at home can be very boring if you don't have anything to do, we have made a list of things to do here.
Buy protected mask: Click Here


Finally, follow Riyadh Xpress's:
In addition, check out the latest articles by Riyadh Xpress
Check out the most viewed articles