Immediately after the explosion in the port of Beirut, on Tuesday 04/08/2020 afternoon, the King Salman Center for Relief and Humanitarian Action in Beirut moved through medical societies, which it funds throughout the Lebanese territory to assist in rescue operations.
King Salman Relief helps in treating the wounded in the Beirut explosion
The "Ways of Peace Society" ambulance teams went from north Lebanon to Beirut, to help transport the wounded.
A medical team also moved from the "Amal Medical Center" in Arsal of the King Salman Center to accompany the medical evacuation work, and to provide emergency medical services and emergency health care services in Beirut.
The "Amal Medical Center" also announced that it was conducting a blood collection campaign to meet the great need of the injured and injured in Beirut hospitals.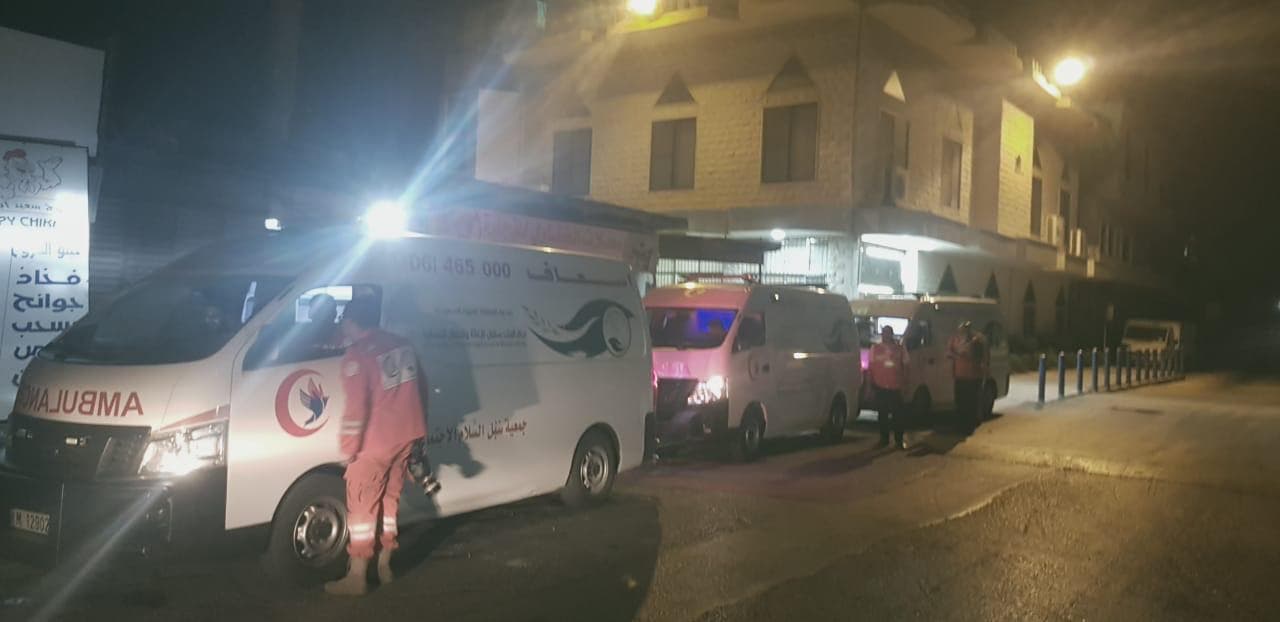 The explosion occurred at six o'clock in the afternoon, and it completely shook the capital and affected all its neighborhoods, as glass fell in a large number of buildings, shops and cars. People on the Lebanese island of Cyprus, facing Lebanon, also heard the explosion.
Continue
And fell more than 78 people dead and about 4,000 injured in the blast, while dozens of injuries are still up to the region 's hospitals.
The Saudi Ministry of Foreign Affairs stated on Tuesday that "the government of the Kingdom of Saudi Arabia is following with great concern and concern the repercussions of the explosion that occurred in Beirut Port today, and the resulting deaths and injuries."
The Saudi government expressed its "sincere condolences and sympathy to the families of the victims and the injured, asking the Lord Almighty to have mercy on those who died in this painful accident, and to grant those injured to a speedy recovery, and to protect Lebanon from all harm."
The Ministry affirmed "the Kingdom's full stand and solidarity with the brotherly Lebanese people."
Source; Al Arabiya, 2020
More from Riyadh Xpress
Looking for a refreshing adventure in summers in Riyadh? Watch out the latest video of Ain Heet Cave near Riyadh for hiking.
Watch a short video of our trip to Masjid An-Nabwi for iftar in Ramadan 2019.
Stay Safe by following precautionary measures given by the government
Free movement with taking care of precautionary measures given by the government. Cautiously we returned to normal life.
Staying at home can be very boring if you don't have anything to do, we have made a list of things to do here.
Buy protected mask: Click Here


Finally, follow Riyadh Xpress's:
In addition, check out the latest articles by Riyadh Xpress
Check out the most viewed articles