Saudi Arabia has a lot of variety when it comes to dates. But we have made a list of 5 Best Types of Dates you must try if you are living in Saudi Arabia. Also, it is part of the culture so why not enjoy this amazing sweet deliciousness.
Phoenix dactylifera, commonly known as date or date palm, is a flowering plant species in the palm family, Arecaceae, cultivated for its edible sweet fruit.

Wikipedia, 2020
5 Best Types of Dates you must try in Saudi Arabia
1. Ajwa
No List is complete without talking about Ajwa. The King of dates and one of the expensive kind. Eating Ajwa in the morning with Saudi Black Tea is the perfect combination.
2. Sukkari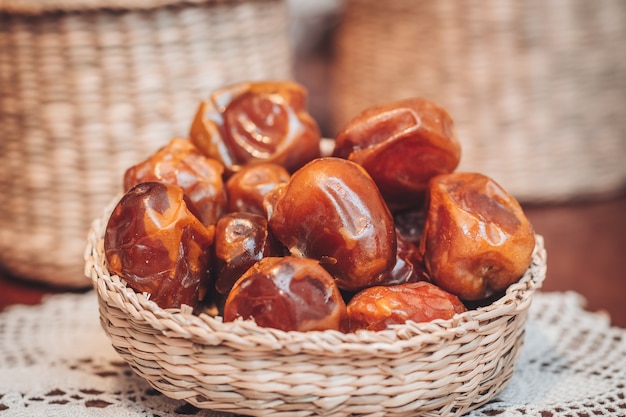 The crispy and sweet date is mostly used in gatherings. It is said that Sukkari lowers cholesterol and helps in preventing tooth decay. The date is mostly found in Qassim Region.
3. Safawi
The soft dates are packed with a lot of vitamins. The Dates are mostly cultivated in Madinah. People say it helps in killing stomach worms (but nothing scientifically approved).
4. Barhi
This one of a kind yellow and mixture of crunchy and soft texture is amazing. The taste of this date is like caramel. The dates become ripe or soft over time when kept in storage and it can be frozen for months.
5. Saghai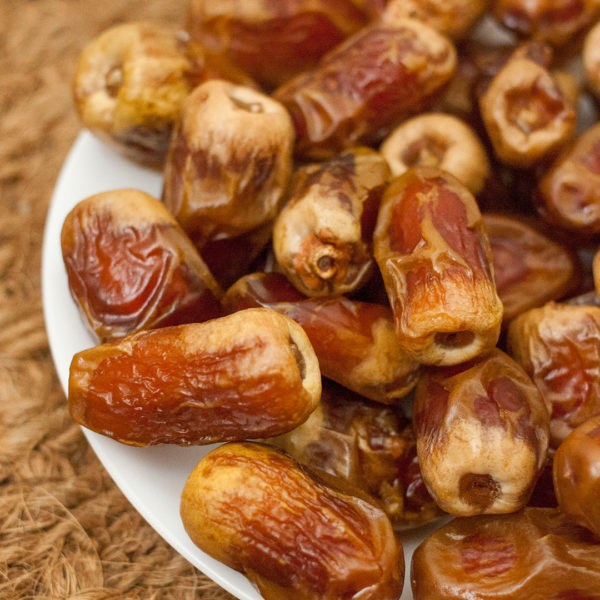 Saghai is the date of the capital city Riyadh and cultivated here. The soft wrinkled dates with yellow tips give you amazing flavours in one date.


Finally, follow Riyadh Xpress's:
In addition, check out the latest articles by Riyadh Xpress.
Check out the most viewed articles