Saudi Arabia Airbridge and support for Beirut. Arrived in the Lebanese capital Beirut, today, the first forerunner of the Saudi air bridge, which was directed by the Custodian of the Two Holy Mosques King Salman bin Abdulaziz Al Saud. Through the King Salman Humanitarian Aid and Relief Center. For four days to help the victims of the Beirut Port explosion.
Saudi Arabia Airbridge and support for Beirut
The first aid that arrived by air via two planes to Beirut International Airport was received by the Lebanese Interior Minister Muhammad Fahmy, and the Custodian of the Two Holy Mosques' Ambassador to Lebanon Walid bin Abdullah Bukhari, and was accompanied by a specialized team from the King Salman Relief Center.
In the coming hours, the team will begin transporting aid to the affected sites in Beirut, which weigh 120 tons, including ventilators, vital monitoring devices for intensive care, electronic intravenous pumps, emergency supplies, multiple medicines, antibiotics, painkillers, disinfectants and sterilizers, masks, protection materials, and intravenous solutions. And pumping tubes, various medical supplies, various food supplies, and shelter supplies such as tents, mattresses, blankets, cooking supplies and various utensils.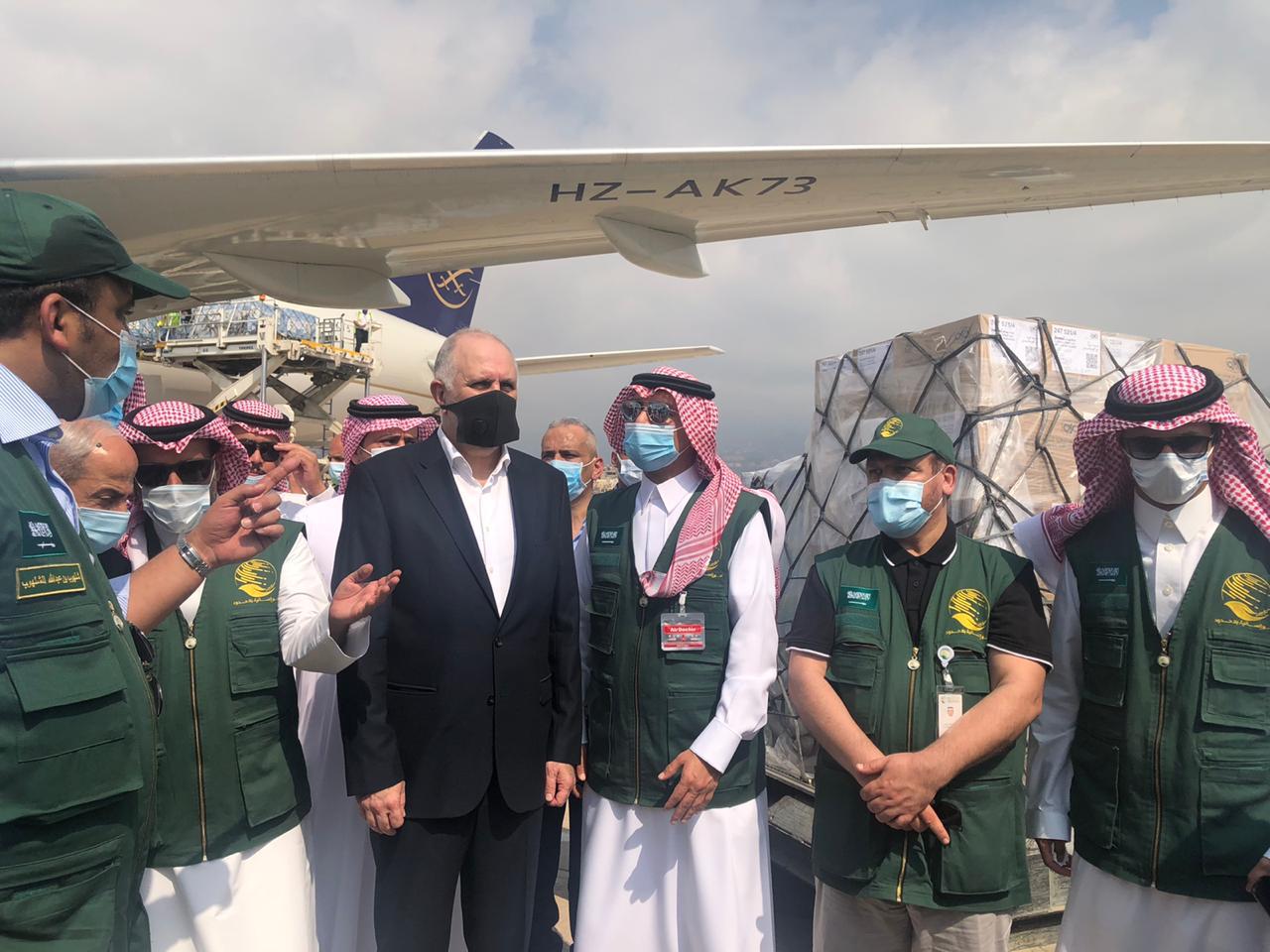 In a press statement, the Lebanese Minister of Interior Muhammad Fahmy extended his sincere thanks and appreciation to the Custodian of the Two Holy Mosques King Salman bin Abdulaziz Al Saud and His Highness the Crown Prince and the people of the Kingdom for the support provided to relief those affected by the huge explosion that occurred in the port of Beirut, indicating that the Kingdom has since 60 years until now, it has supported Lebanon with various forms of economic and financial support and has contributed to the reconstruction of Lebanon, which it has never forgotten, and it is the main country in the region, noting the depth of brotherly relations between the two countries.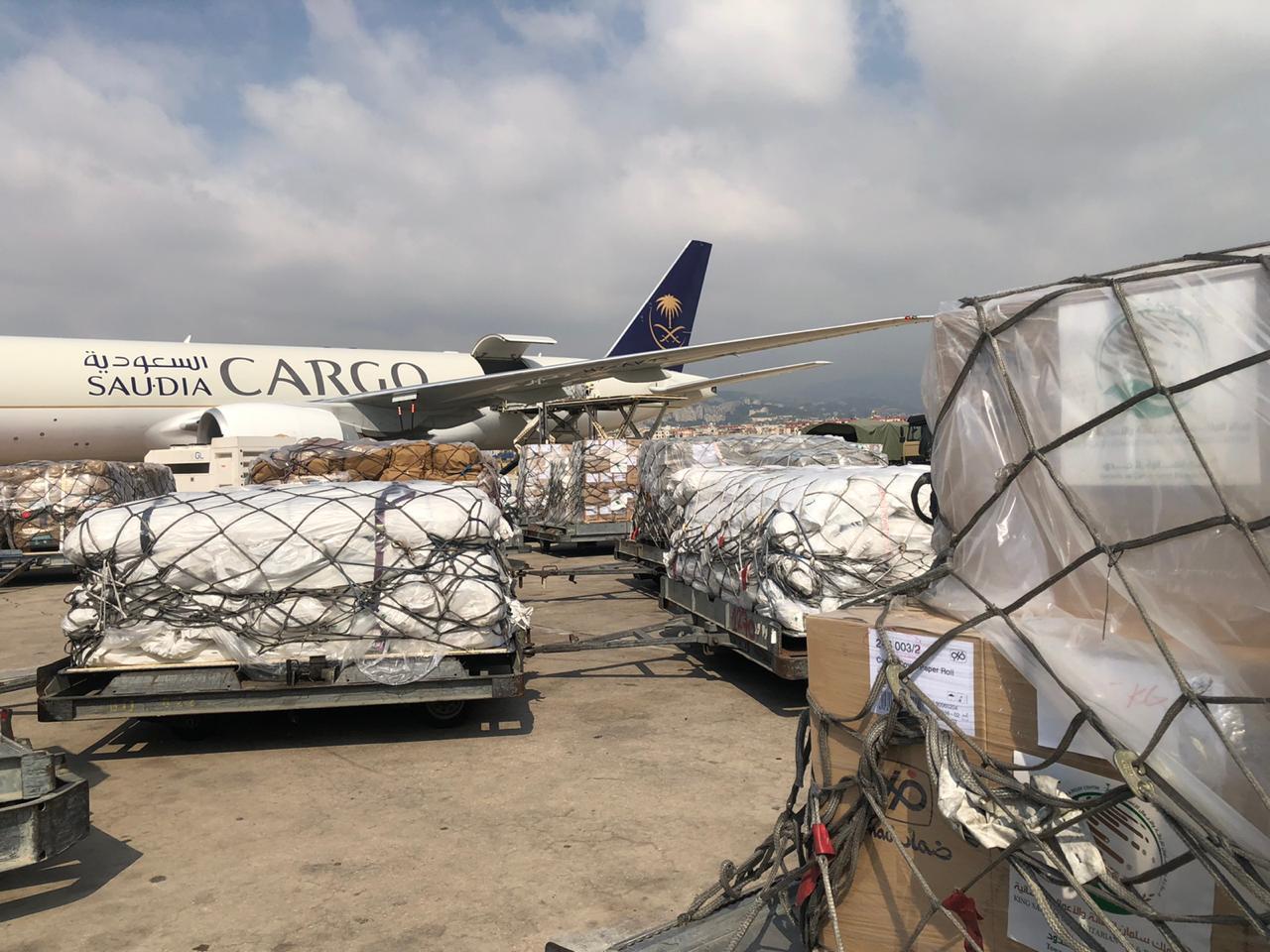 It is noteworthy that the centre quickly assisted the Lebanese medical teams in helping those affected by the Beirut Port explosion, through the associations and medical aid teams financed by the centre throughout the Lebanese territory.
Source: Saudi Press Agency, 2020
---
More from Riyadh Xpress
Taif City | Downtown | Eid Celebration | Colorful City Decoration
Lakes Park | Watch complete directions & details of Lakes Park in Riyadh.
Looking for a refreshing adventure in summers in Riyadh? Watch out the latest video of Ain Heet Cave near Riyadh for hiking.
Stay Safe by following precautionary measures given by the government
Free movement with taking care of precautionary measures given by the government. Cautiously we returned to normal life.
Staying at home can be very boring if you don't have anything to do, we have made a list of things to do here.
Buy protected mask: Click Here


Finally, follow Riyadh Xpress's:
In addition, check out the latest articles by Riyadh Xpress
Check out the most viewed articles