Whatsapp Dark mode is one of the most awaited feature for iOS users. Almost all the apps are giving the option of Dark mode. But Whatsapp is taking its sweet time to test and then release it. The Beta version of Dark Mode recently and here are the details and images.
Whatsapp Dark Mode in iOS
The new Dark Mode is currently being tested in Beta mode. The Mode is still under progress as Facebook is testing various styles on Whatsapp. Further, Whatsapp has also recently launched preview video attachments directly in WhatsApp push notifications.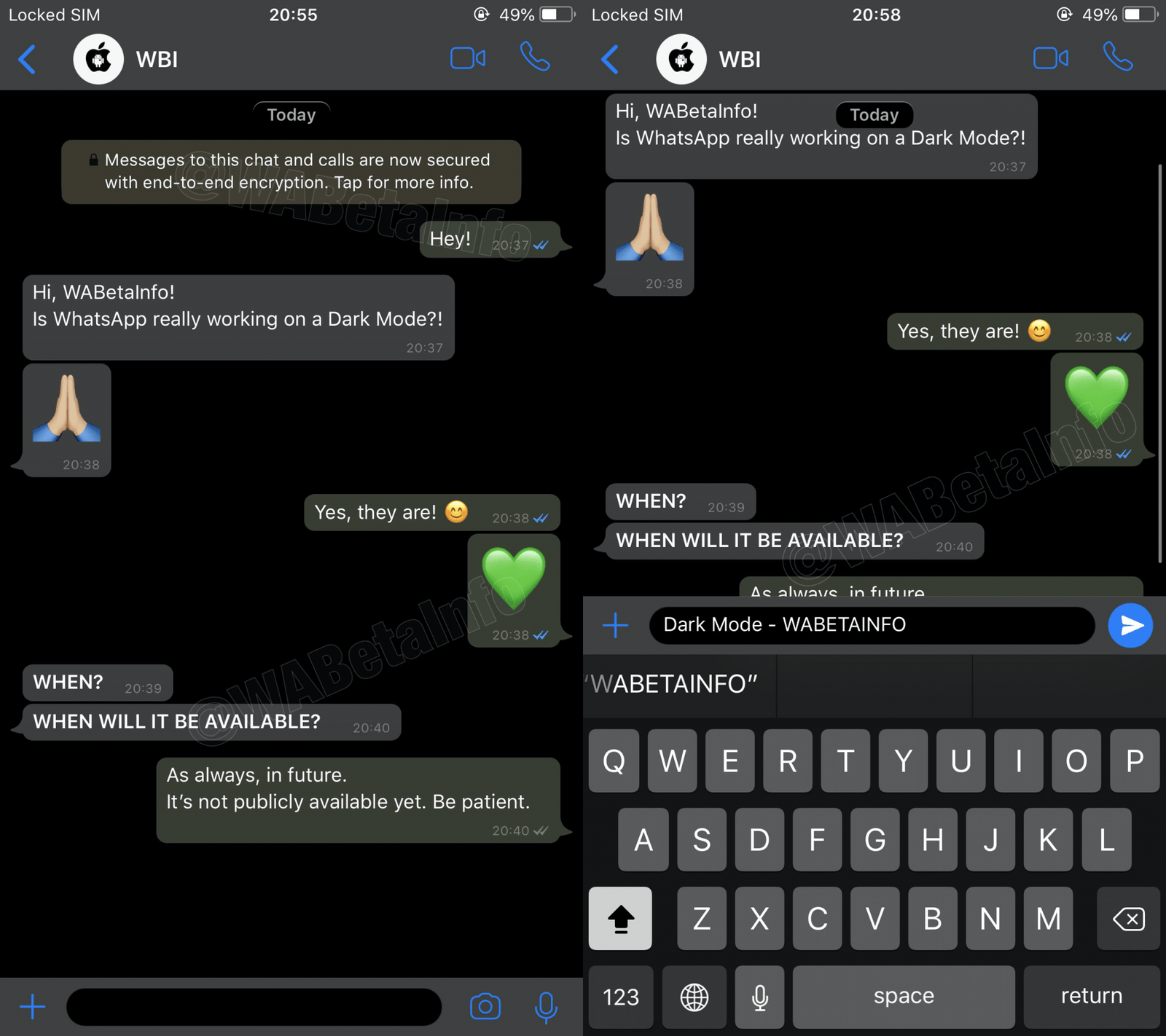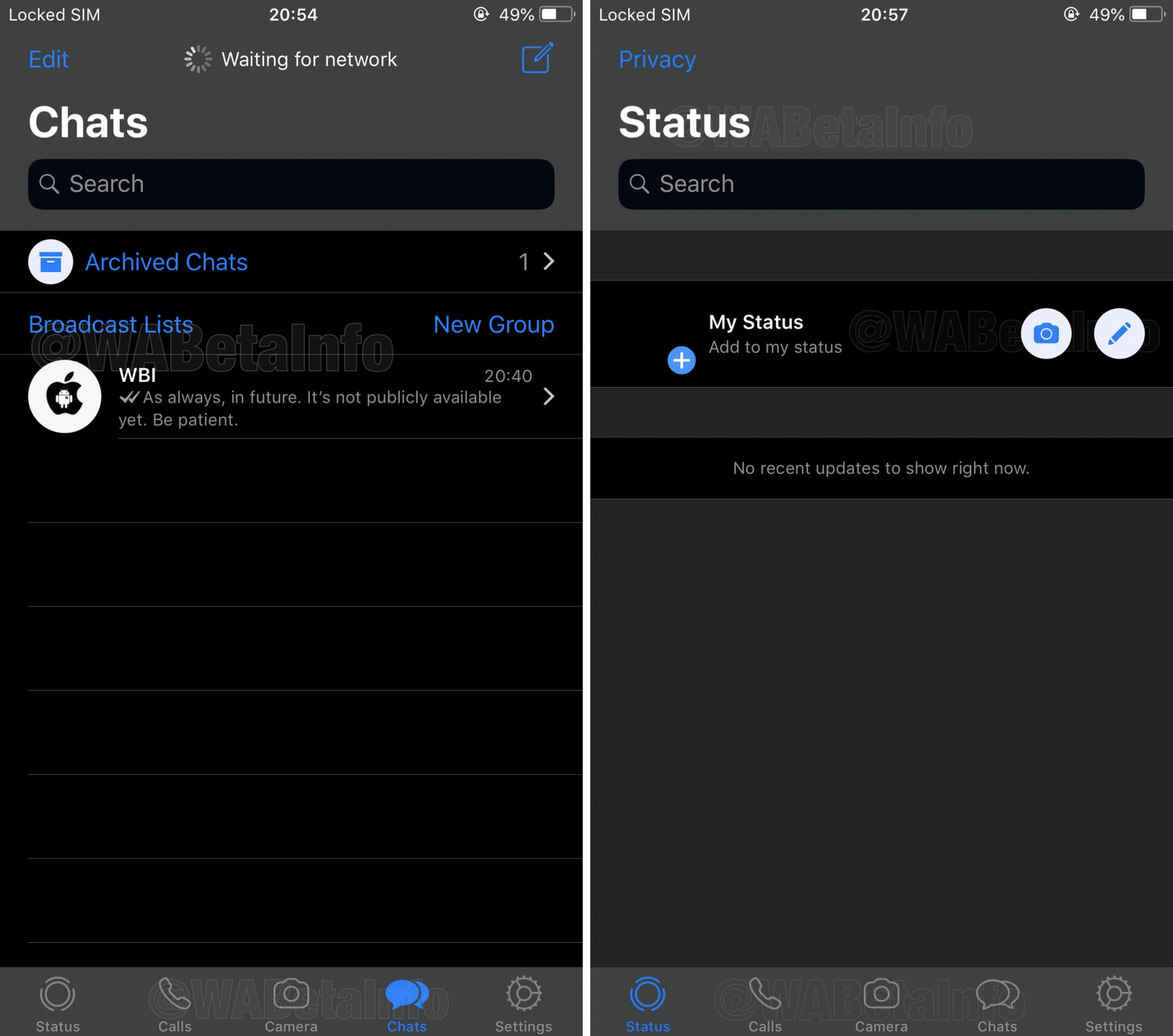 Dark Mode in Android
While people were waiting for Dark mode so eagerly. After the first look at Android, users mentioned Why is Whatsapp Android's new dark mode so ugly? It is just horrible compared to all other dark modes, and it doesn't have an AMOLED dark mode option." You test the dark mode with theme settings.


Finally, follow Riyadh Xpress's Twitter Account: Click Here. Also, Facebook Account: Click Here.
In addition, check out the latest articles by Riyadh Xpress.
Check out the most viewed articles