Saudi Student leads a fight against Coronavirus in Japan. A Scholarship student Ruwaida Saleh Al-Ajeemi is breaking the internet. She has launched a unique fight against the deadly virus named Coronavirus. More details below.
Ruwaida is more than a Saudi Student
Ruwaida is a student at the Tokyo University of Medicine and Dentistry. She is teaching people with the means of Video on how to prevent Coronavirus. The campaign is fetting attention internationally. The Saudi Cultura Attache at Tokyo Embassy also praise the video and shared on their Twitter account.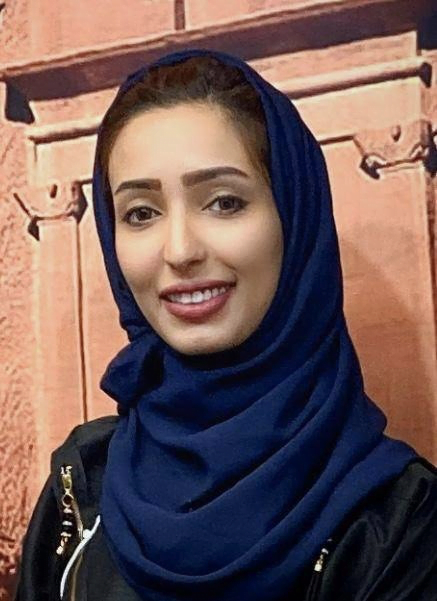 Ruwaida gave an interview recently to Okaz/Saudi Gazette. "Being a student specialized in infection control and as a member of the Saudi Student Club in Tokyo, I think it is my obligation to render contribution, even if it is little, to the benefit of the scholarship students society and those accompanying them in Japan," she said.
The number of people affected by the deadly virus is increasing. People like Ruwaida are helping reduce global panic and in self-precautions.


Finally, follow Riyadh Xpress's Twitter Account: Click Here. Also, Facebook Account: Click Here.
In addition, check out the latest articles by Riyadh Xpress.
Check out the most viewed articles