Saudia Airline new look including uniform. Introducing Saudia Airlines' captivating new look! In an era of innovation and transformation, Saudia Airlines has undergone a remarkable evolution in both aesthetics and services.
Saudia Airline new look including uniform
With a renewed commitment to passenger experience and a refreshed visual identity, Saudia Airlines is set to soar to new heights in the world of aviation. In this introduction, we'll delve into the exciting changes that have redefined Saudia's image and reimagined the journey for travelers worldwide.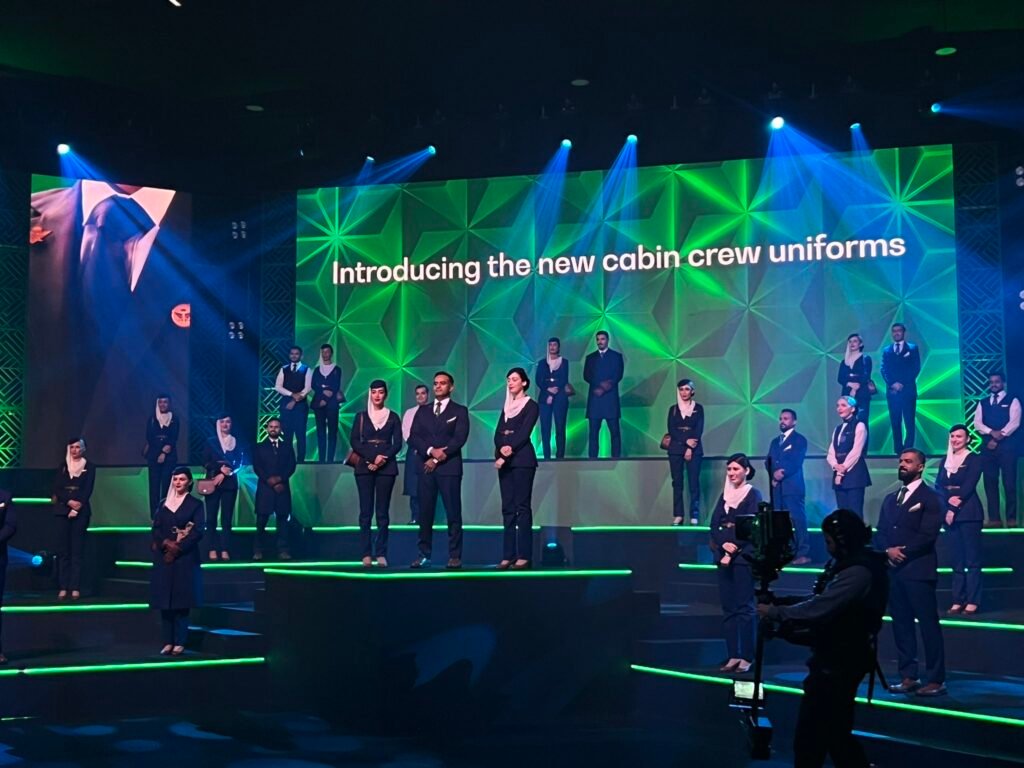 ---
More from Riyadh Xpress
Adhaan in Masjid-an-Nabwi | Madinah | World's Famous Adhaan/Azaan
Elephant Mountain | Al Ula | Saudi Arabia
Al Ula | Fort | Old Town | Discover Saudi Arabia


Finally, follow Riyadh Xpress's:
In addition, check out the latest articles by Riyadh Xpress
Firstly, King Salman urged the world to respond to the humanitarian crises caused by Covid-19: Click Here.
Secondly, Social Distancing Measures are implemented in supermarkets: Click Here.
Thirdly, the latest penalties on Iqama: Click Here.
Fourthly, Disabled parking violation/fine in Saudi Arabia: Click Here.
Lastly, hackers attack again to get your personal data: Click Here.
Check out the most viewed articles