Riyadh, 14th August – Fire in the Janadriyah area of Riyadh has been reported by the Civil Defense.
Media Spokesman
The media spokesman for the civil defense, Lieutenant-Colonel Muhammad Al-Hammadi, stated that the civil defense teams in Riyadh started on Friday afternoon (August 14, 2020 AD).
A fire accident broke out in shops for tents and hair houses in the Janadriyah neighborhood. Where Civil defense teams worked to besiege the fire. The civil defense team then prevent its spread to the neighboring sites.
The extinguishing works are still continuing without any injuries so far. The naturalness of the burning materials has caused a high density of smoke at the site.
Fire in the Janadriyah area of Riyadh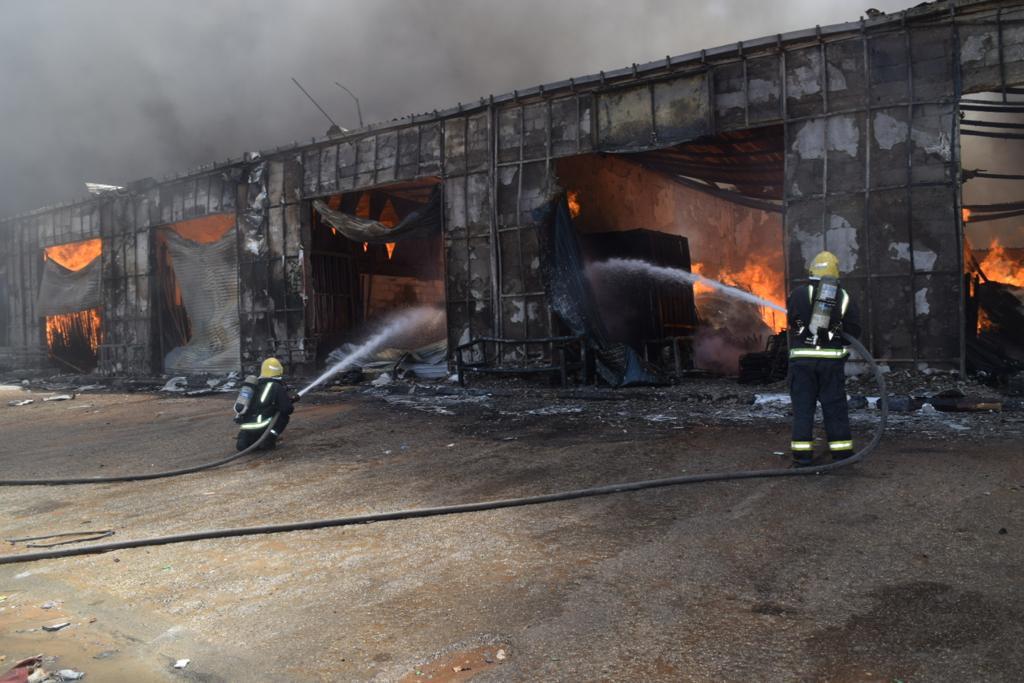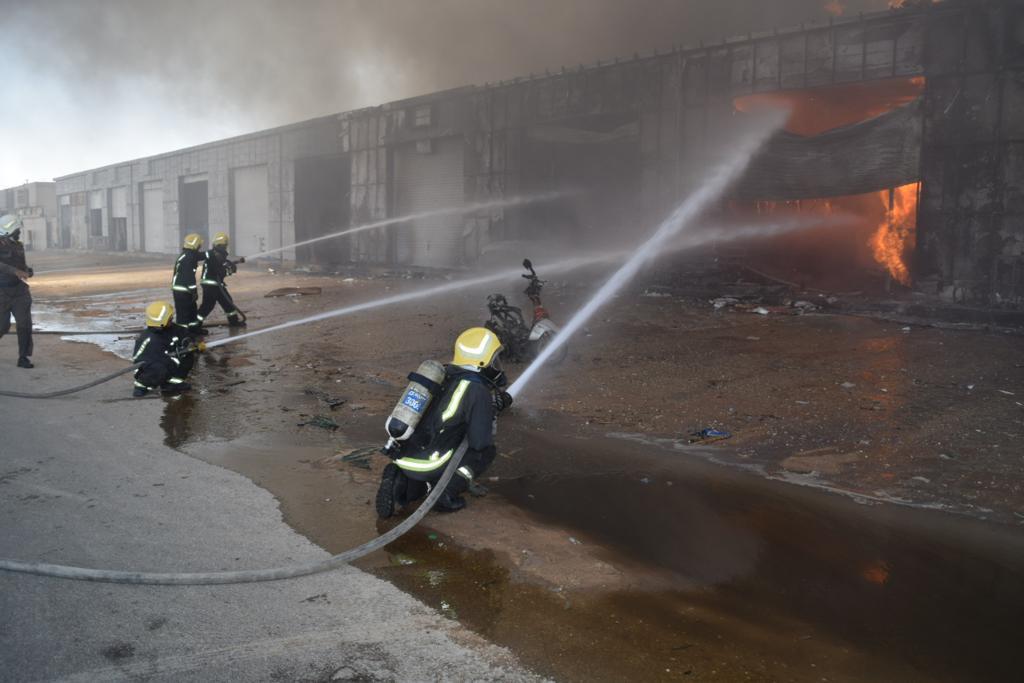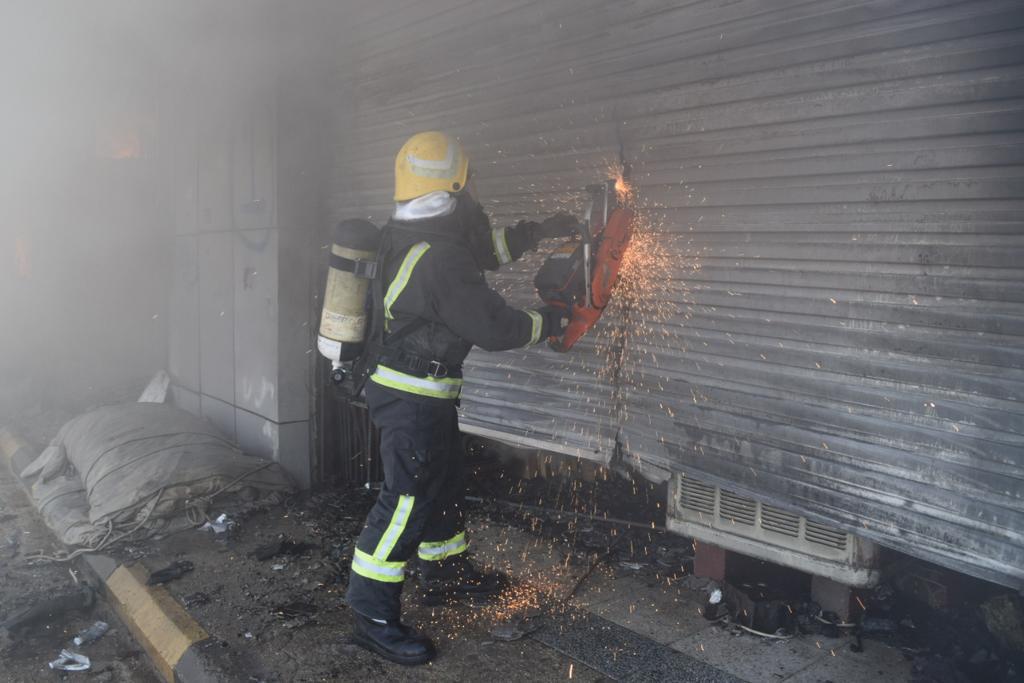 More from Riyadh Xpress
The Cloud Corniche | Abha | Saudi Arabia
Lakes Park | Watch complete directions & details of Lakes Park in Riyadh.
Looking for a refreshing adventure in summers in Riyadh? Watch out the latest video of Ain Heet Cave near Riyadh for hiking.
Stay Safe by following precautionary measures given by the government
Free movement with taking care of precautionary measures given by the government. Cautiously we returned to normal life.
Staying at home can be very boring if you don't have anything to do, we have made a list of things to do here.
Buy protected mask: Click Here


Finally, follow Riyadh Xpress's:
In addition, check out the latest articles by Riyadh Xpress
Check out the most viewed articles