Pakistani Community is a big part of Riyadh and that is why there are a lot of Pakistani restaurants. We have made a list of 6 Pakistani Restaurants in Riyadh you must try in 2020.
Lahori Khabay Restaurant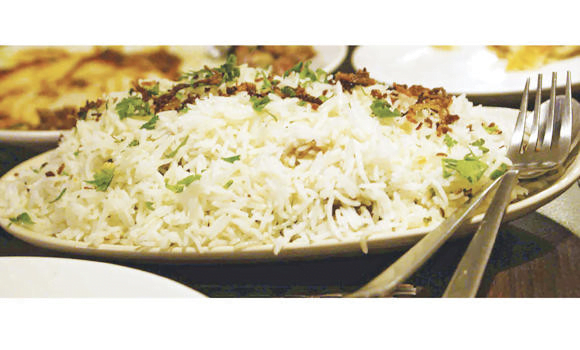 Lahori Khabay Restaurant uses to be known as the king of Pakistani food. Because of this restaurant, the road in front always use to be jam-packed and food lovers use to triple park in front of this place. It is still very famous but over time the competition has increased around this place. For Location Click here.
La Sani Restaurant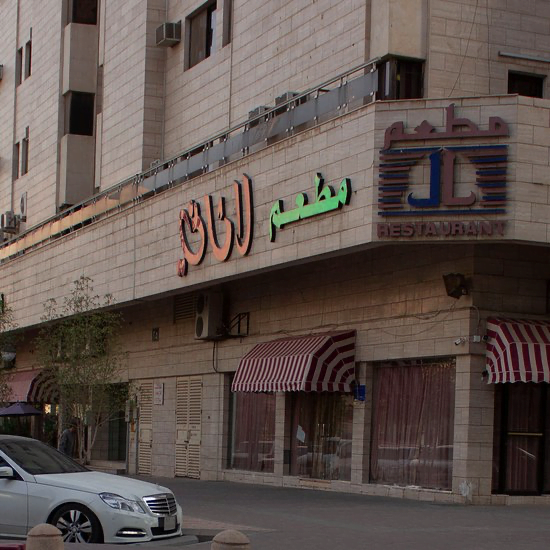 Another great restaurant for family and small gatherings offers Asian food. Everyone living in Saudi Arabia has tried this restaurant once in a while. Location can be found here.
Hayat Restaurant
The Hayat Restaurant famous for its nihari and haleem is one of the best restaurants located in Al Murabba. It doesn't look very posh but then at the end of day, it is all about taste. Location can be found here.
Red Onion Restaurant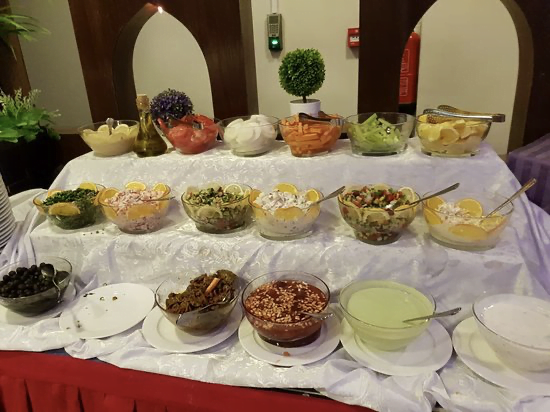 Red Onion is one of the most famous restaurant for Pakistani and Indian communities. It has a good reputation for family dinners and small gatherings for every weekend food. For the location, click here to open google maps.
BBQ Tonight Restaurant
BBQ Tonight offers a wide variety of food offerings but as the name suggests BBQ is their specialty. People like to visit this restaurant for a buffet and parties/gatherings. Location: Here.
Food Palace Restaurant
Food Palace Restaurant previously known as Pak House under new management is worth trying with family and friends. However, the place is also famous for catering and big events like weddings, birthdays, etc. Here is the location.


Finally, follow Riyadh Xpress's:
In addition, check out the latest articles by Riyadh Xpress.
Check out the most viewed articles