Riyadh – An emergency press conference were held by the Pakistan Muslim League (N) in Riyadh at which PML-N Riyadh Region President Khalid Akram Rana and other Muslim League officials said that we support the measures taken by the Saudi government to contain the Corona Virus outbreak and allowing its citizens and the residents to return back to Saudi Arabia within 72 hours.
Emergency press conference of PML-N Riyadh region in view of Coronavirus
Speaking at the press conference, President PML-N, Khalid Akram Rana has said, "Saudi Arabia is home to more than 27 million Pakistanis, who live and serve the country and the nation. At the moment we are deeply concerned about thousands of those Pakistani workers, businessmen and families who are currently in Pakistan and struggling to return to the kingdom within the granted period of 72 hours".
Rana further said, "In fact, 72 hours deadline is not enough for their return with the limited flight options, therefore, we request to the Government of Pakistan to increase the numbers of special flights of PIA so that all those who are in Pakistan can easily return and continue their work", he said.
Khalid Akram Rana appreciated the steps taken by the Embassy of Pakistan. And assured his every support to the Embassy in these moments of crisis. However, in this regard, the Pakistani government will have to provide more facilities for the overseas Pakistanis by taking practical measures on an emergency basis.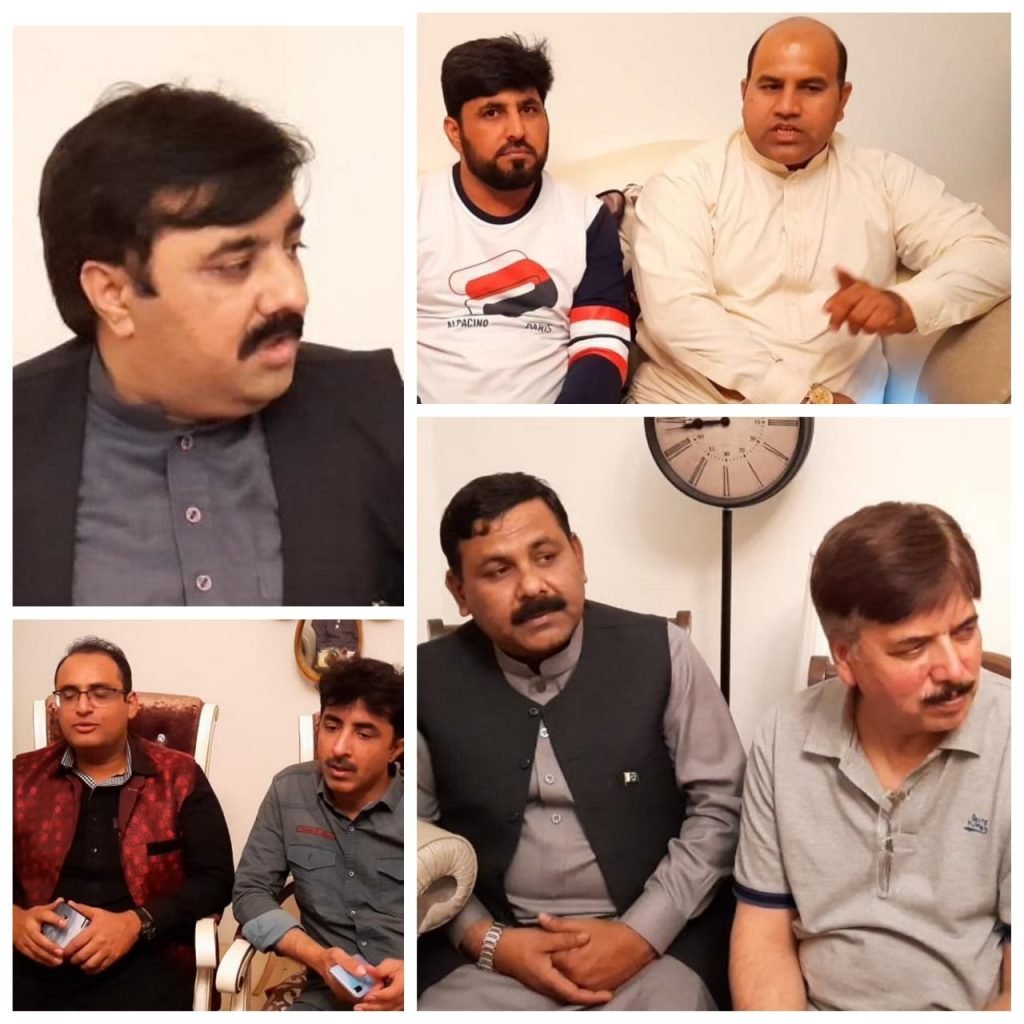 Pakistan Muslim League Senior Leader Nasir Mahmood
Pakistan Muslim League Senior Leader Nasir Mahmood Arain has said that the government should provide relief to the overseas Pakistani workers. And take every measure to control the prices of the flight tickets that are rocketing at the moment. And causing difficulties for the ordinary workers to return to the Kingdom in an emergency.
PML-N leader, Mehmood Ahmad Dogar – Emergency press conference
PML-N leader, Mehmood Ahmad Dogar demanded to Zulfi Bukhari. Special Advisor to overseas Pakistanis to visit Saudi Arabia immediately and try to negotiate with the Saudi authorities to extend the 72 hours time limit for the Pakistani workers. So that they can return to Saudi Arabia and continue their work.
Other noted PML-N officials present at the press conference include Ch. Abdul Majeed Gujjar, Mirza Munir Baig, Raja Yaqoob and others.


Finally, follow Riyadh Xpress's:
In addition, check out the latest articles by Riyadh Xpress.
Check out the most viewed articles