Philippine's President Dutrete calls for an emergency meeting to evacuate Nationals from the Middle East. The Philipines President has ordered the official from the Military to get ready for help. The Help required for national living in the Middle East conflicting areas. Below are more details.
The reason for the President's emergency meeting was because of current issues. The Conflict Between Iran and the United States raised concerns for everyone. The President is thinking about the safety of Citizens living and working in the Middle East. But he emphasized on citizens living in Iran and Iraq.
The meeting called with Congress made sure that Philipines must be ready. The President wants to stand with the Filipinos working in the Middle East and provide them full support. There is a huge number of Filipinos working in the Middle East. The Department of Defense in the Philippines mentioned that there are 6000 citizens in Iraq and 1600 in Iran.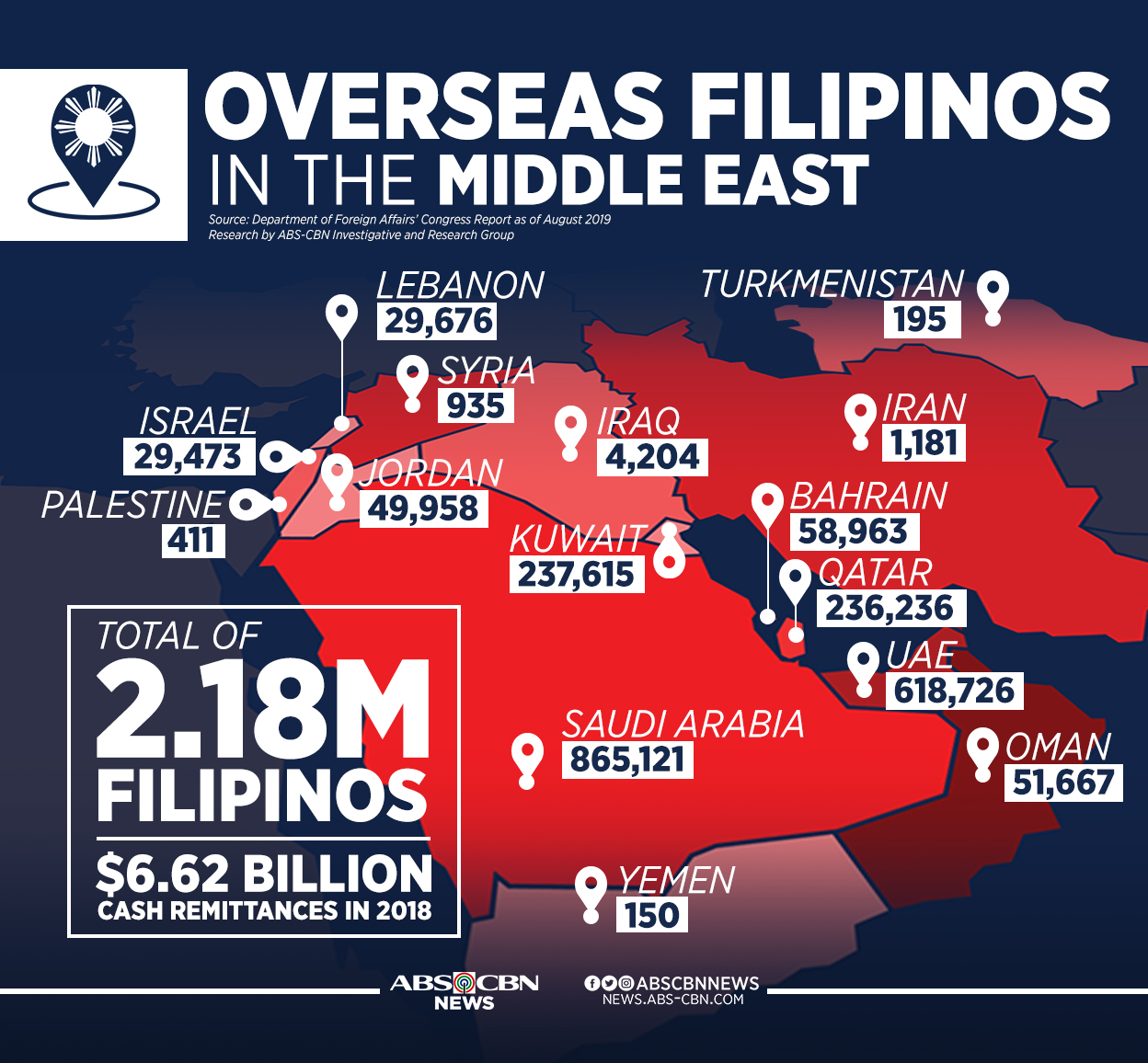 But It is a correct step to start thinking about all the possibilities. We think other countries may join to discuss and may take similar actions. There are other Asian countries citizens working in the conflict areas and the issue may affect everyone.
Finally, follow Riyadh Xpress's Twitter Account: Click Here. Also, Facebook Account: Click Here.