Best Steak deals on Saudi National Day; Welcome to a sizzling celebration of flavor and patriotism as we dive into the best steak deals available for Saudi National Day 2023.
Best Steak deals on Saudi National Day
This year, the Kingdom of Saudi Arabia's National Day promises not only a burst of national pride but also a mouthwatering journey through some of the finest steakhouse offerings, where culinary excellence meets the spirit of the nation. Join us as we explore the delectable promotions, discounts, and special menus that are set to make this Saudi National Day a carnivore's delight. Get ready to indulge in a symphony of tastes that will leave your taste buds tingling and your heart brimming with pride.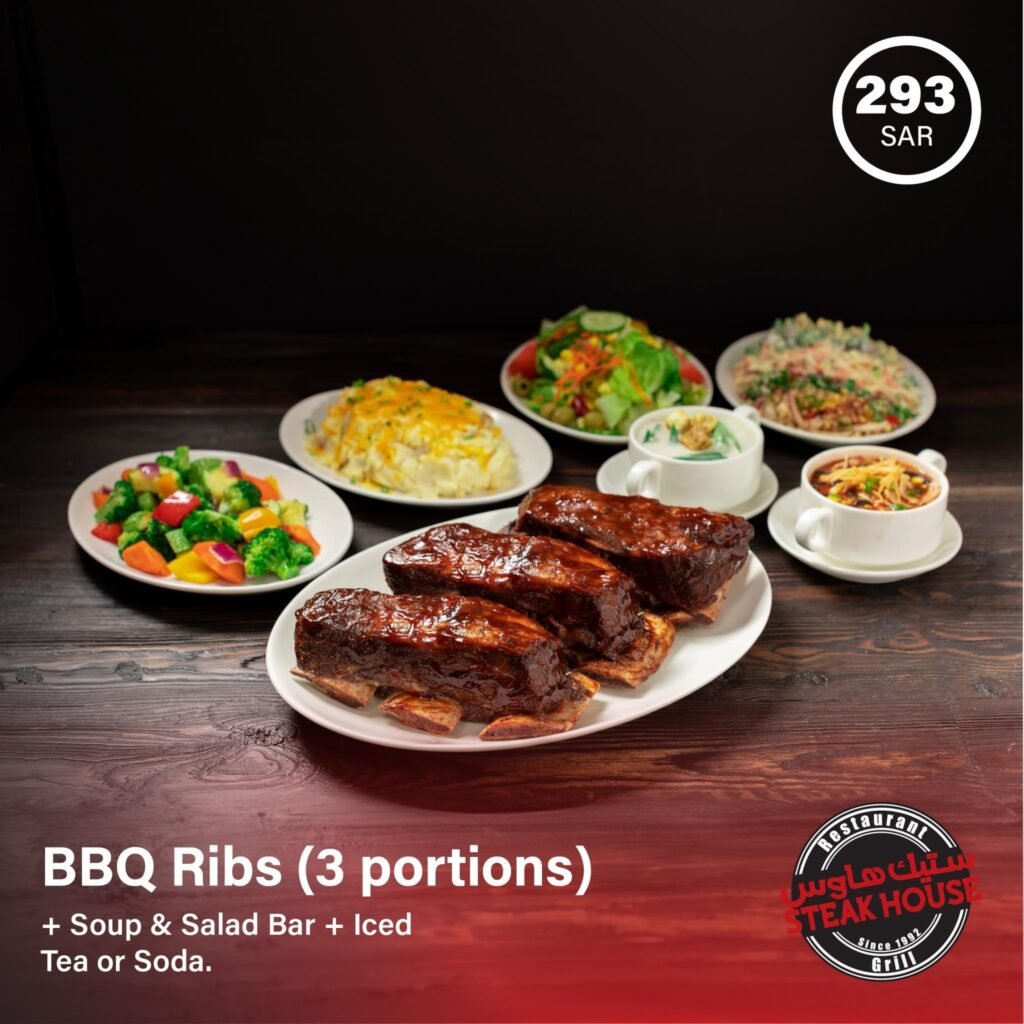 ---
More from Riyadh Xpress
Adhaan in Masjid-an-Nabwi | Madinah | World's Famous Adhaan/Azaan
Elephant Mountain | Al Ula | Saudi Arabia
Al Ula | Fort | Old Town | Discover Saudi Arabia


Finally, follow Riyadh Xpress's:
In addition, check out the latest articles by Riyadh Xpress
Firstly, King Salman urged the world to respond to the humanitarian crises caused by Covid-19: Click Here.
Secondly, Social Distancing Measures are implemented in supermarkets: Click Here.
Thirdly, the latest penalties on Iqama: Click Here.
Fourthly, Disabled parking violation/fine in Saudi Arabia: Click Here.
Lastly, hackers attack again to get your personal data: Click Here.
Check out the most viewed articles