Zafran Indian Bistro
Zafran Indian Bistro in Riyadh reopens after the curfew lifted in Saudi Arabia. Restaurants in the Kingdom were closed and limited to online delivery due to the pandemic of COVID19.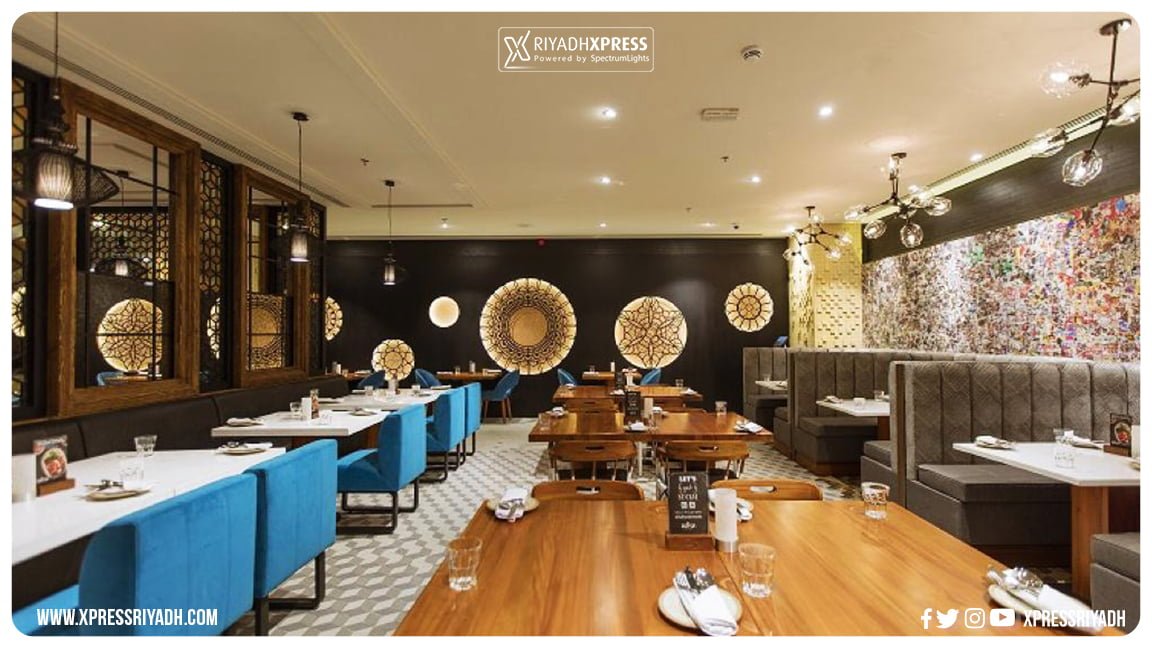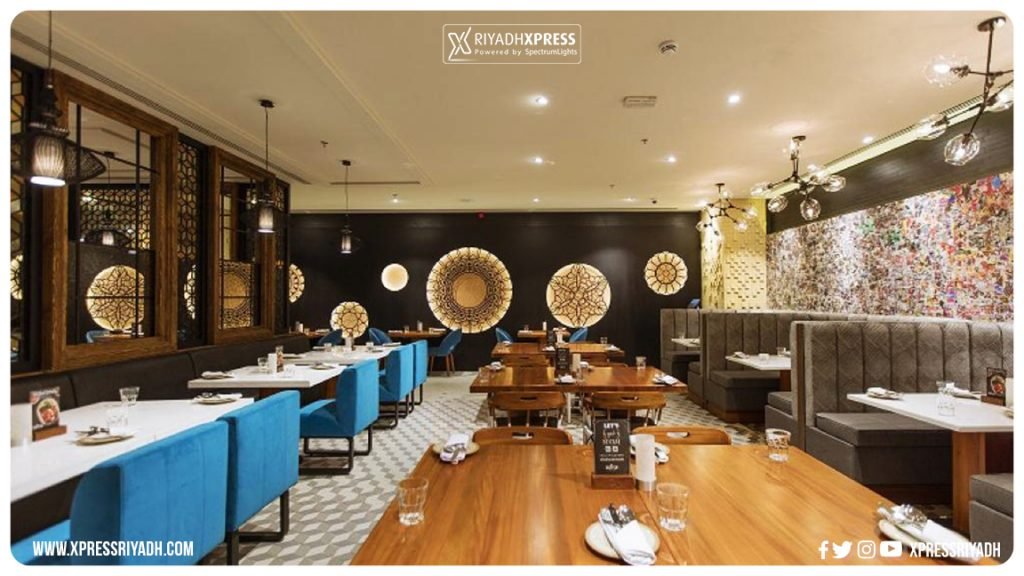 Zafran Indian Bistro taking all the preventing measures given by the Saudi government to curb the spread of the coronavirus. Following things we experienced during our visit;
Temperature checking before entering.
Social Distancing between the customers and tables.
Cleanliness and disinfecting.
Soothing environment.
Everything served in the plastic crockery.
Separate spoon, fork & tissue provided with every other dish.
QR Code verification Menu card [No hardcopy of the menu]
Hand sanitizer on the table along with the 5 piece tissue packet for each customer.
Refreshing tissues and toothpick packets provided after the meal.
Waiters, chefs and management wearing gloves and masks.
About Zafran Indian Bistro
Zafran Indian Bistro, an award-winning contemporary Indian restaurant. Led by a team of highly skilled and experienced chefs. Zafran focuses on North West Indian cuisine with subtle and complex flavors, yet light on the stomach.
The specially designed menu is crafted with care and promises to delight its guest with the best of Indian cuisine capturing delicious and unforgettable flavors of the region.
The Zafran Feast & Biryani
So our dining starts with the special immunity drink made for us with mango slices, lemon, mint & syrup.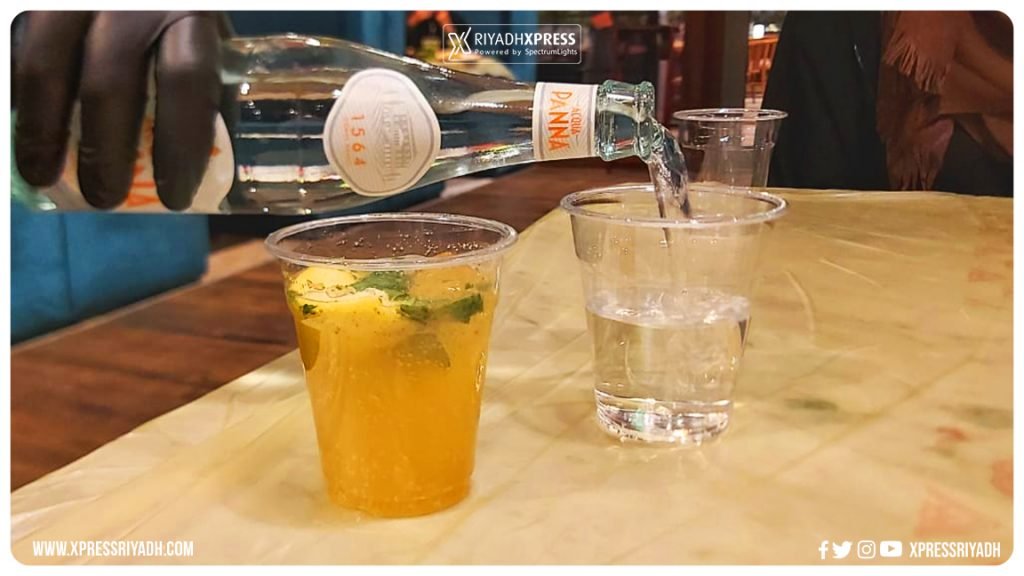 Then we tried the Zafran Feast. BBQ Platter including various types of kebabs, grilled, & seafood. Served with the garlic naan & daal makhani. Bursting with authentic flavors, and perfectly complimented.
The biryani was good as it should be. The spices and taste are right on the spot. The biryani served with Raita.
Review
Cleanliness/Sanitization: 4.9/5
Management: 4.8/5
Serving: 5/5 [It was fast]
Food: 4.7/5
Prices: 4/5
Social Distancing: Fully Maintained
Disinfecting: From starts till the end of the dinning.
Parking: Big Parking space available.
Recommendation: Yes
Location
RUBEEN PLAZA
Hiteen, Exit 2, Northern Ring Road, Riyadh, KSA
Tel : +966 11 562 2229
TURKI SQUARE
Riyadh, KSA
Tel : +966 50 3399181
LEVELS MALL
Riyadh, KSA
Tel : +966 50 900 9052


Finally, follow Riyadh Xpress's:
In addition, check out the latest articles by Riyadh Xpress.
Check out the most viewed articles