Exciting Offers & Stunning Landscapes await Visitors
Waqar Naseem Wamiq, Riyadh – The MDL Beast Festival, which going to be in Durrat Al-Riyadh starting today. The event provides a rich experience for visitors, not limited to DJ concerts. As the festival area includes many options in which each visitor will find what meets their desires.
The Art beast region will host a full schedule of events, including the most exciting shows in the world. Such as (The Illuminated Laboratory, Princesa, Fuerza Bruna, Circus Best), as well as live artworks by local and international artists.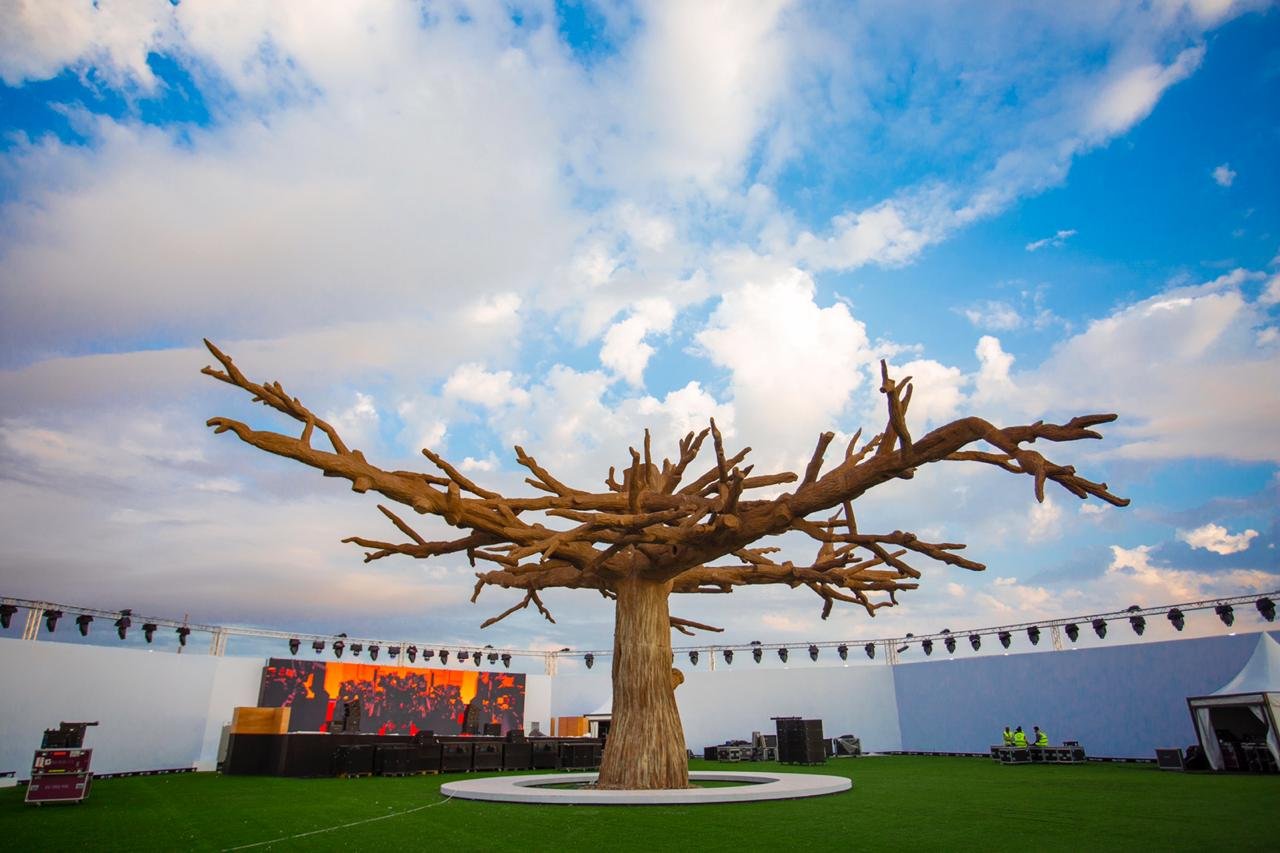 On the other hand, the area (VIBEAST) presents itself as one of the most luxurious areas of the festival. As it features stunning landscapes and a display area overlooking the main stage. And, it will be an opportunity for VIPs to enjoy the garden and dome of the Best and a luxury club with a special DJ show and surrounded by the most luxurious custom wings Which express the highest levels of luxury.
It is noteworthy that the MDL Beast Festival, which comes as a culmination of the great successes achieved by the Riyadh season, is expected to reach the number of its attendance to 200,000 visitors, as the festival is an unprecedented event globally.
Above all, A confirmation of the leadership of the Saudis in organizing the most important international festivals through which they seek to introduce the most important Saudi and international artists.
Finally, follow Riyadh Xpress's Twitter Account: Click Here. Also, Facebook Account: Click Here.