Apple iPhone 12 released with different pricing options. The technology giant Apple revealed its new "iPhone 12" phone, during its annual conference. Apple had 3 total events this year compared to previous years. All of these events were virtual due to Pandemic. The new iPhone series is released later than usual due to challenges.
Apple iPhone 12 released with different pricing options
Apple announced that the new phone will come without a charging adapter. The phones will only come with USB-c charging cable, this can be connected to USB-c supported adapters. The price starts from 700 U.S dollars, equivalent to approximately 2600 riyals for the mini, while the highest price will be 1099 U.S dollars or approximately 4,200 riyals for 128GB iPhone Pro Max. There are different storage options which will increase or decrease the pricing. Prices in Saudi Arabia may vary depending on the provider.
And they also confirmed that the new phone will be 6.1 inches in size and will support the fifth-generation network (5g). These will be first Apple electronic devices that support this modern technology, and added a new technology that allows the switch to the fourth generation in the absence of the need for the fifth generation, to ensure the preservation of the battery.
The technology giant, Apple explained that the device's processor will be stronger and depends on modern technologies that qualify it to be 50% faster than any other phone.
The American company released 4 copies of its new phone, including "iPhone 12", "iPhone 12 Pro", "iPhone 12 mini" and "iPhone 12 Pro Max", and they differ in size.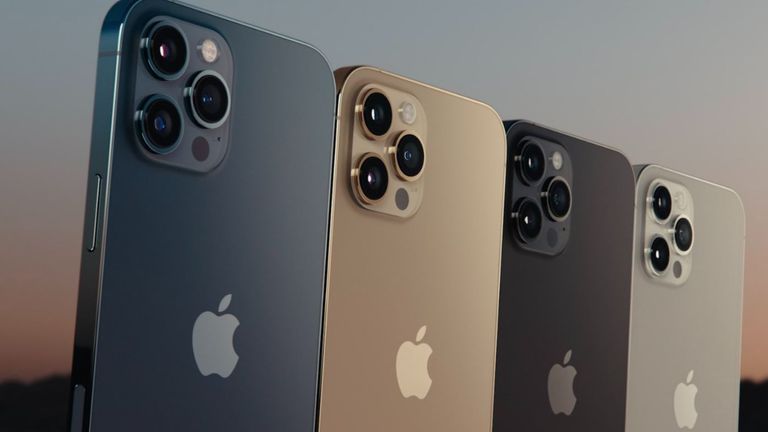 The company also revealed the "HomePod" smart speaker for voice control, which is one of the devices that can be linked to the phone and other smart devices produced by the company. It is able to quickly understand and implement voice commands, and confirmed that its price is only $ 100.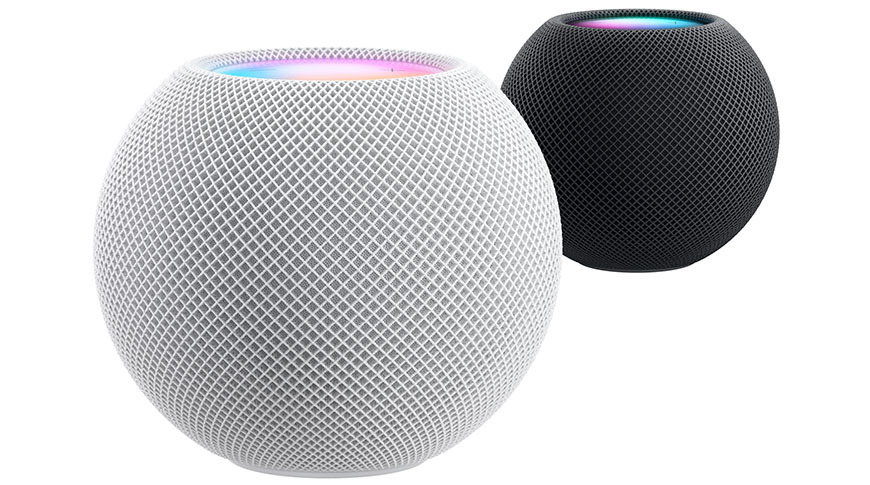 ---
More from Riyadh Xpress
The Cloud Corniche | Abha | Saudi Arabia
Lakes Park | Watch complete directions & details of Lakes Park in Riyadh.
Looking for a refreshing adventure in summers in Riyadh? Watch out the latest video of Ain Heet Cave near Riyadh for hiking.
Stay Safe by following precautionary measures given by the government
Free movement with taking care of precautionary measures given by the government. Cautiously we returned to normal life.
Staying at home can be very boring if you don't have anything to do, we have made a list of things to do here.
Buy protected mask: Click Here


Finally, follow Riyadh Xpress's:
In addition, check out the latest articles by Riyadh Xpress
Check out the most viewed articles