Pakistani Breakfast is recognized worldwide for its taste and colors. The normal breakfast of Pakistan takes longer than other European breakfast dishes. Pakistanis prefer spices in every meal and they enjoy their food. It is recommended to try these dishes at least once. Other sub-continent countries like Bangladesh, Srilanka, and India also have similar dishes as it all started in the sub-continent. Here is the list of 5 Famous Pakistani Breakfast Dishes.
Halwa Puri or Poori
Halwa Puri or Poori is a dish originated from the sub-continent. it also includes chickpea dish which is known as chana masala. The mixture of sweet, salty and spices makes this dish ideal for everyone. Poori is a bread made with either maida flour or wheat flour. The dish is also served in wedding events or festivals.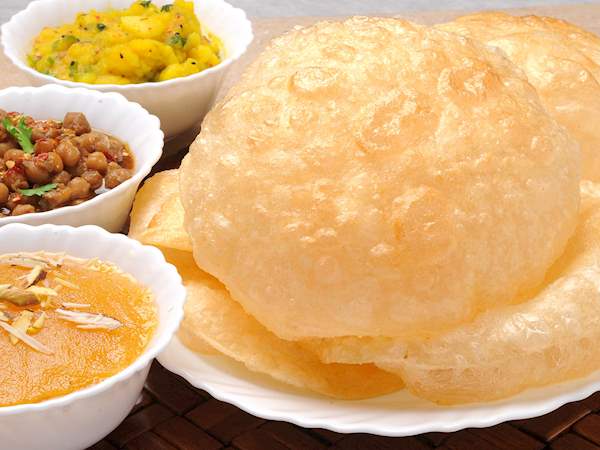 Haleem
The most famous breakfast in Pakistan is haleem. It is made with minced beef or mutton. Lentils and Spices are also added in this dish which makes it rich with flavors. It is a slow-cooked dish that usually takes around seven to eight hours. People eat haleem with Naan Bread or with spoons.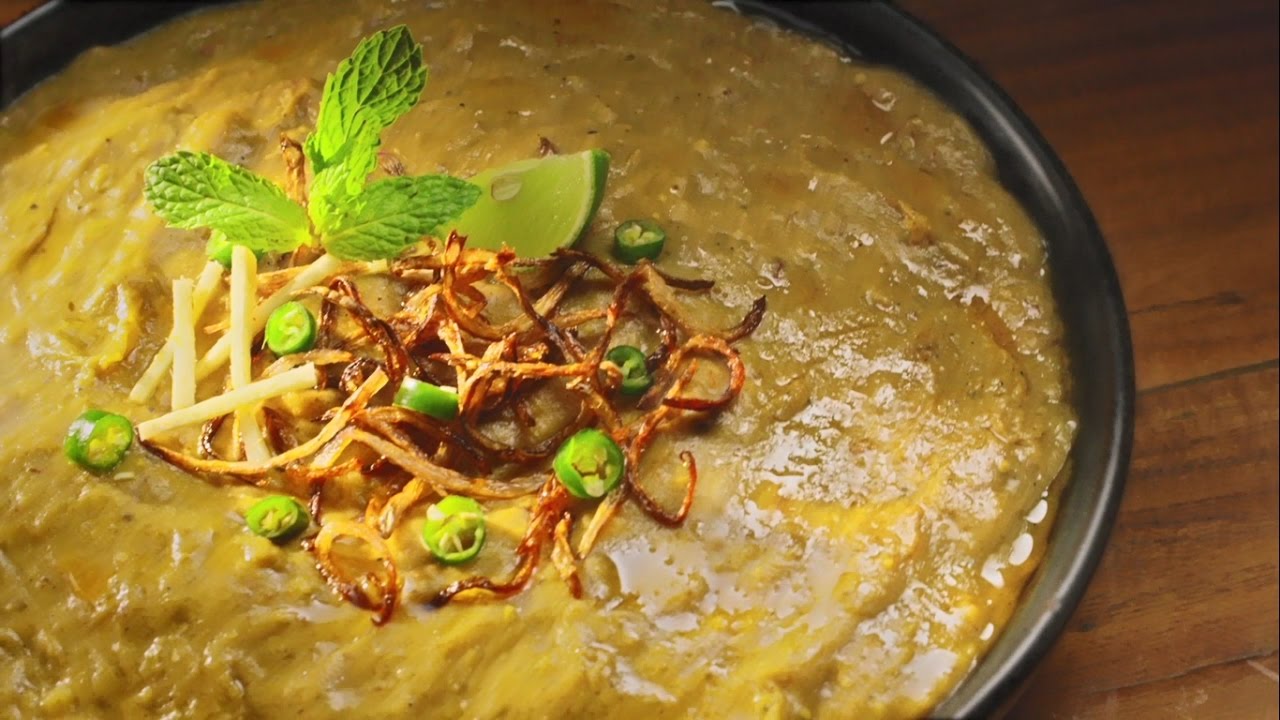 Paya
Paya or Trotters are mainly considered as traditional sub-continent food. It is served in gatherings and festivals. In some areas of Pakistan, it is also called Siri Paya. Paya means legs in the traditional language of Pakistan. The main ingredients of the dish are the trotters of a goat, buffalo or sheep. It is made in a curry form with various spices.
Nihari
Nihari is one of the tastiest food of the sub-continent. There is a small difference in each part of the sub-continent on the take of Nihari but the main idea is the same. The Nihari is a stew made with Mutton, Lamb or chicken along with bone marrow. The slow cooking stew is usually eaten with Naan due to its richness and thickness.
Naan Chaney – Naan and Chickpea
Naan Chaney is one of the famous dishes in Pakistan. The Chaney are the chickpeas made in a gravy form. The naan bread is usually called Kulcha which is similar to flatbread. The difference between Kulcha and Naan is some ingredients. Kulcha is made with Maida while Naan is made with wheat flour.
Finally, follow Riyadh Xpress's Twitter Account: Click Here. Also, Facebook Account: Click Here.